The personal assistant of your free time!
Discover and find events and good spots just around tech corner
Search for inspiration for a specific moment to find THE outing which really look like you
Find and review all the events or good spot details and choose your outings.
Let yourself be led, Supermiro organize your outing and takes care of everything
Here you go!
Be prepared to spend crazy moments thanks to our app...
But most of all never stop going out, enjoy life and spread your supergood mood!
---
Meet The Happy Team
---
We are hiring!
Are you a super motivated candidate who wish to join La Joyeuse Equipe? (you are right, it's amazing here! And the offices are top cool)!
---
The box office the den where everything is going on...
is designed, is transformed, is accomplished...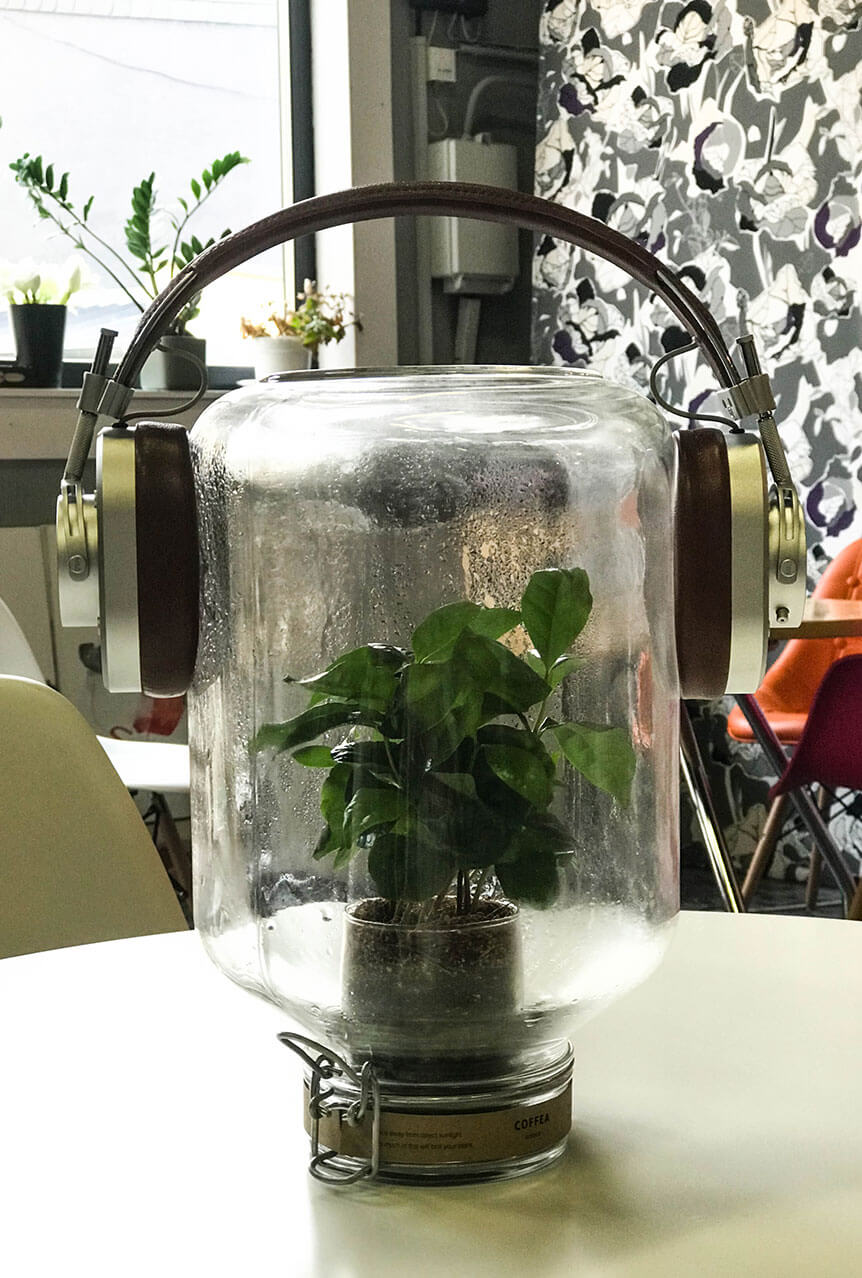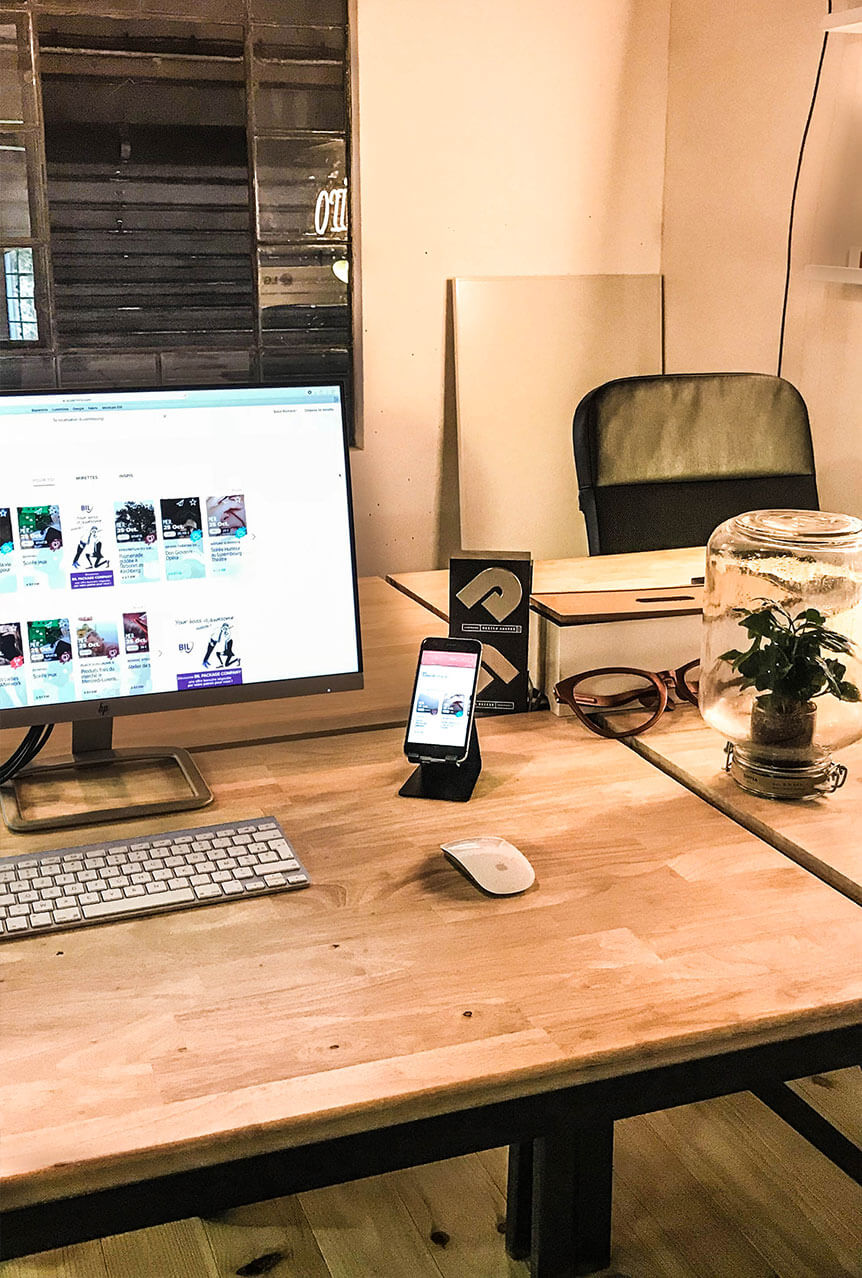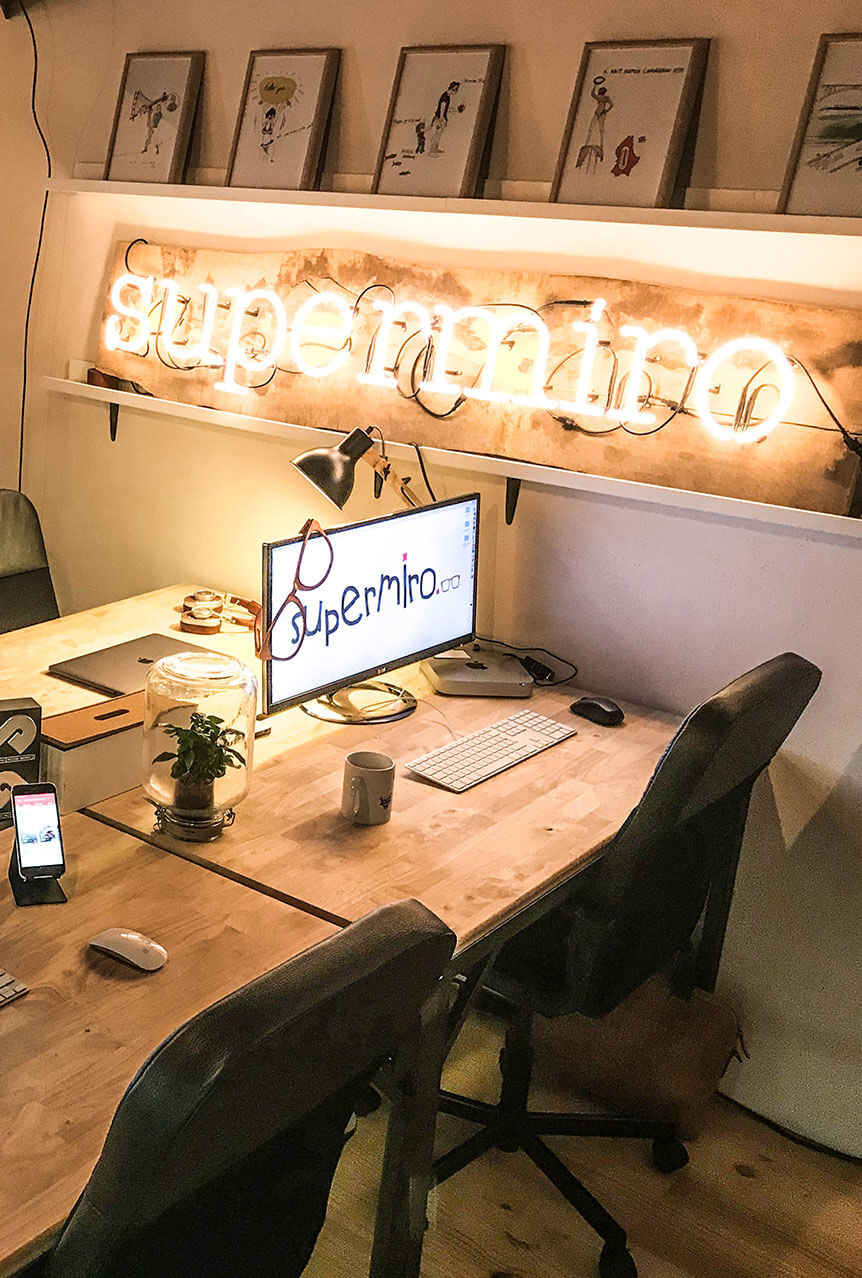 ---
2014
Supermiro - made in Luxembourg 🇱🇺
When eLfy travels, she loves discovering unique & fun places, try every meal, experience things and knows everything about the place and make it her own city. As soon as she arrived in Luxembourg, she heard all those people complaining about the fact that there's nothing to do here, or that there is no service that helps who discovering what to do. A simple way to know what's happening right under your eyes.
And there she was, persuaded that she was the one that was going to change that! Reinvent your way of going out, and take care of your free time : that's how the Supermiro adventure begun.
2014
Founders and Supermiro prototype
eLfy find then her computer wizard, Christophe, they teamed together and pledges of Allegiance to create with her the first ßeta version of a responsive website, playful, convenient, friendly and fun which became Supermiro.
Jan. 2015
Service Launching
A beautiful winter morning, even before the birds start to chirp, Supermiro became finally online to test the zest of the users, promoters and advertisers, and when the spring came, 10 thousand happy supermiros in Luxembourg were already using the service regularly, spreading the news by word of mouth!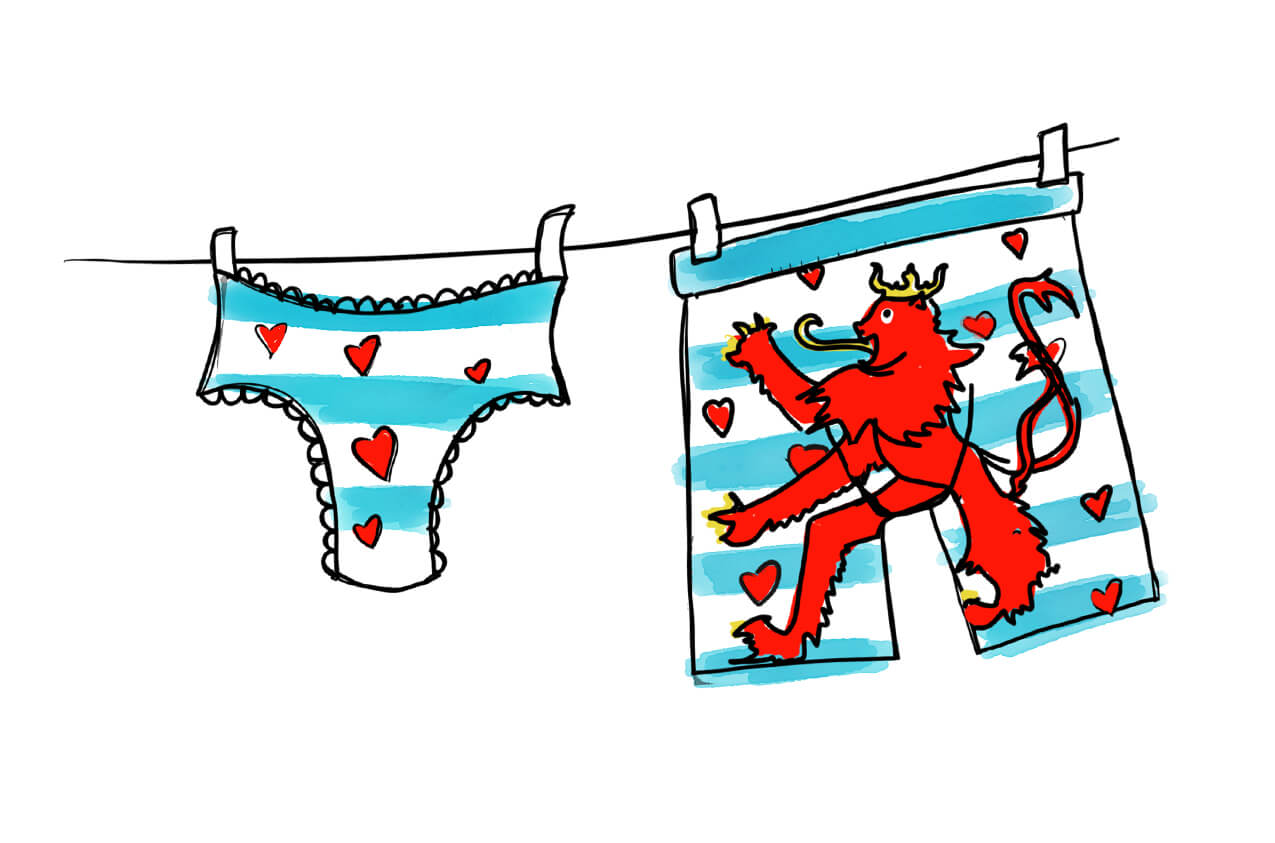 Mai 2015
RTL partnership
And then, suddenly, after just a few weeks of existence, Supermiro is spotted by RTL giants. It's there was an awesome partnership start and voila, Supermiro is publishing the good plans of the week and the weekend, in an agenda view.
Juin 2015
Clients and a Design Award
A Silver Design Award to reward the design, UI and UX of the platform and clients who continue to promote their events and brands with astonishing hand drew ad formats, likability of Supermiro. It's the beginning of Bootstraping, it's just like riding a horse, but without the boots!
Q4. 2015
First Iteration of Our Crawling Algorithm and Moderation
It's when Supermiro feel foods and feels the need to expand its little family, so they conceive a little algorithm which "one day will grow big" like his parents love to tell! He's named Vorax, and his superpower is to fetch all the events in a geographical area.
Fév. 2017
Seed Round
At dawn 2017, the super founders complete a first seed round with three corporate investors groups and business angels.
Those funds allow them to develop the team, to launch a second test market in Brussels in order to try new products and features.
2017
The Team is growing, growing...
Begin then the research to find the happy lads, wacky as them to join their team: this is how appears a pampering here, an algorithm tamer there and a Java and SWIFT dancer!
The family is growing again and so the need to find them a name: The joyful Team. Follows swinging ping pong games, Catan fight and cooking battles (just like a dance battle: we are throwing our best recipes and we let the joyful team enjoy it).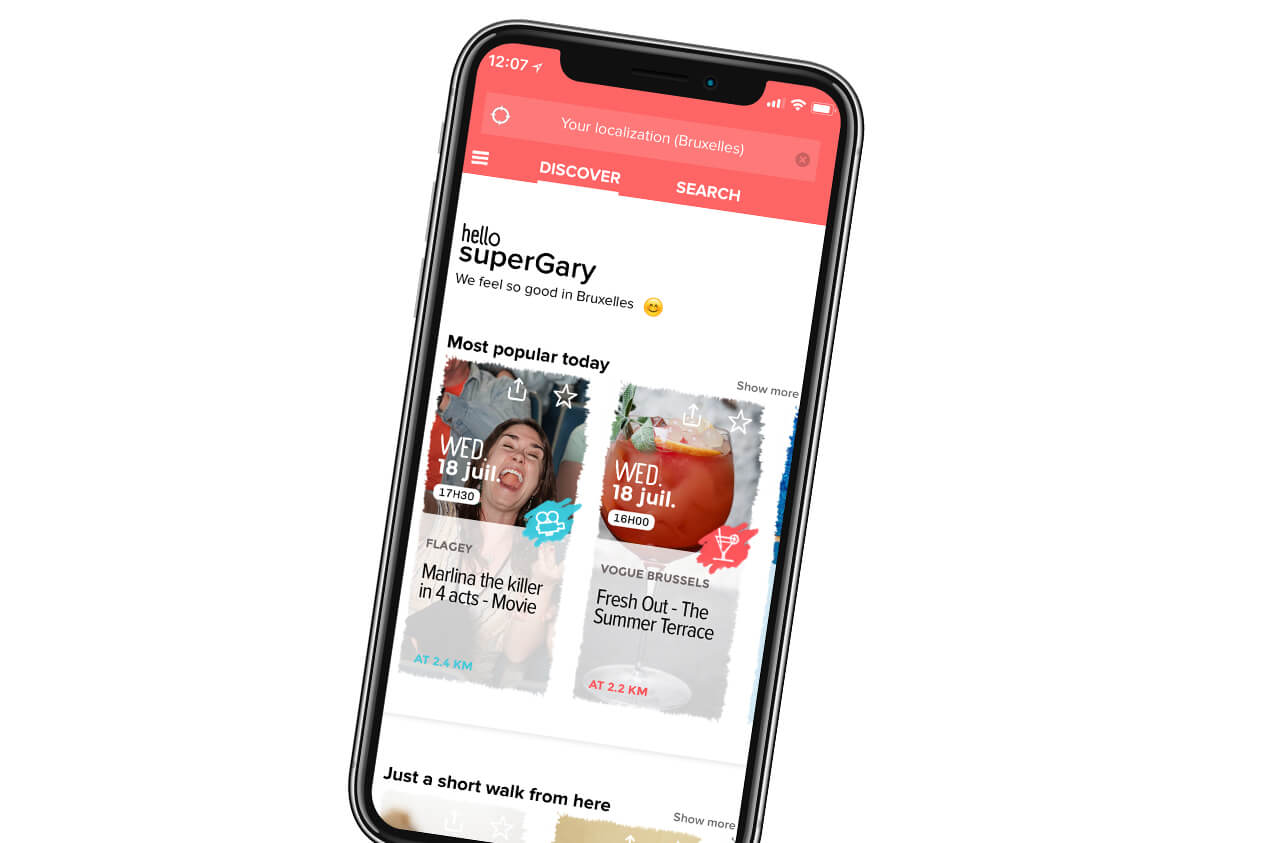 2017
And release their app and new products
After engaging warp speed, spent and stuffed like a queen, the team, full of energy launch as many products as Saint Nicholas in December: release of their app, English version of the website, uncovering hidden gem venues additionally to events...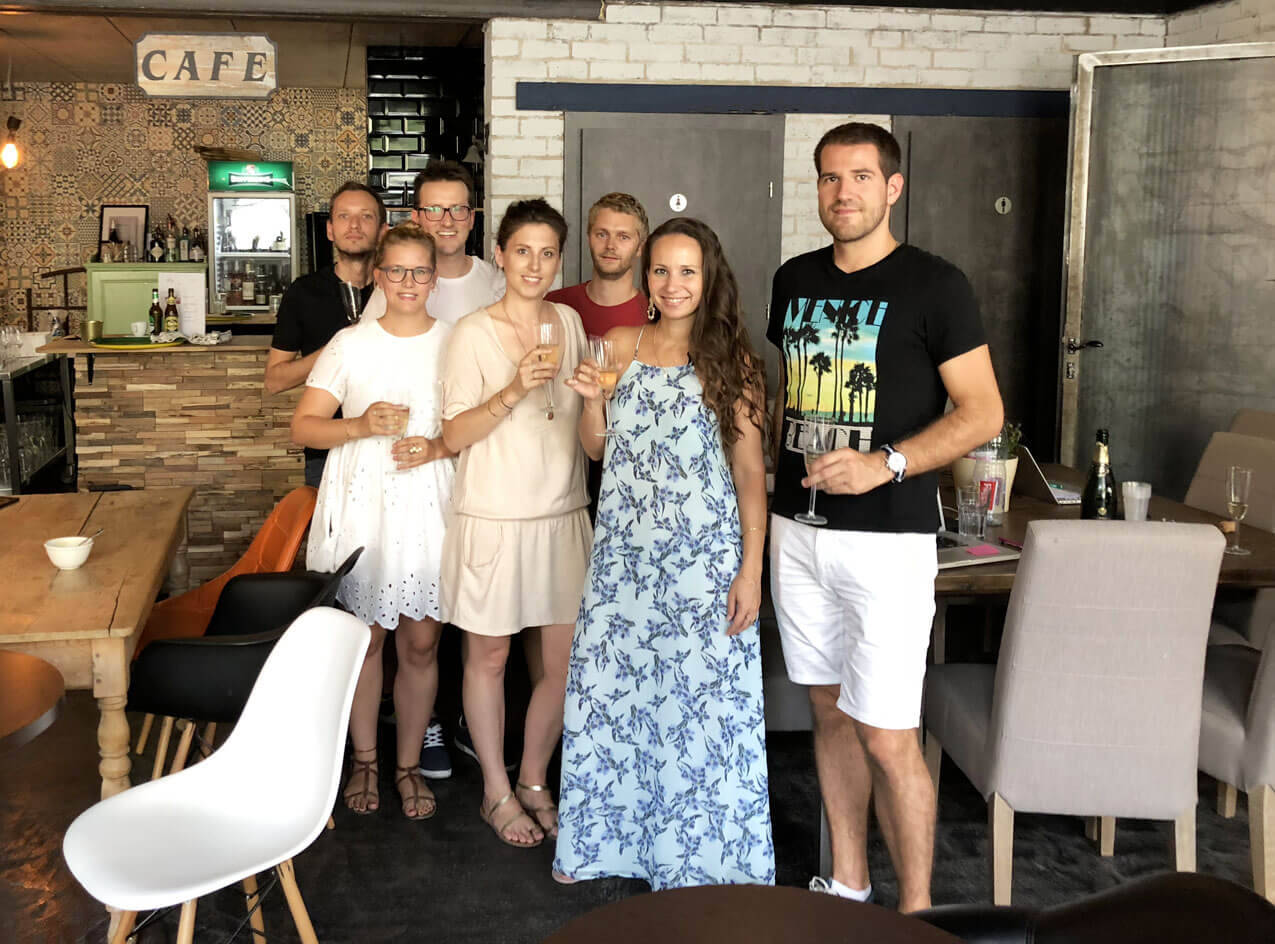 Nov. 2017
Best Online Expérience of the Year
Those new products were quickly rewarded with the best online experience of the year from Marketers and a super-party with the team!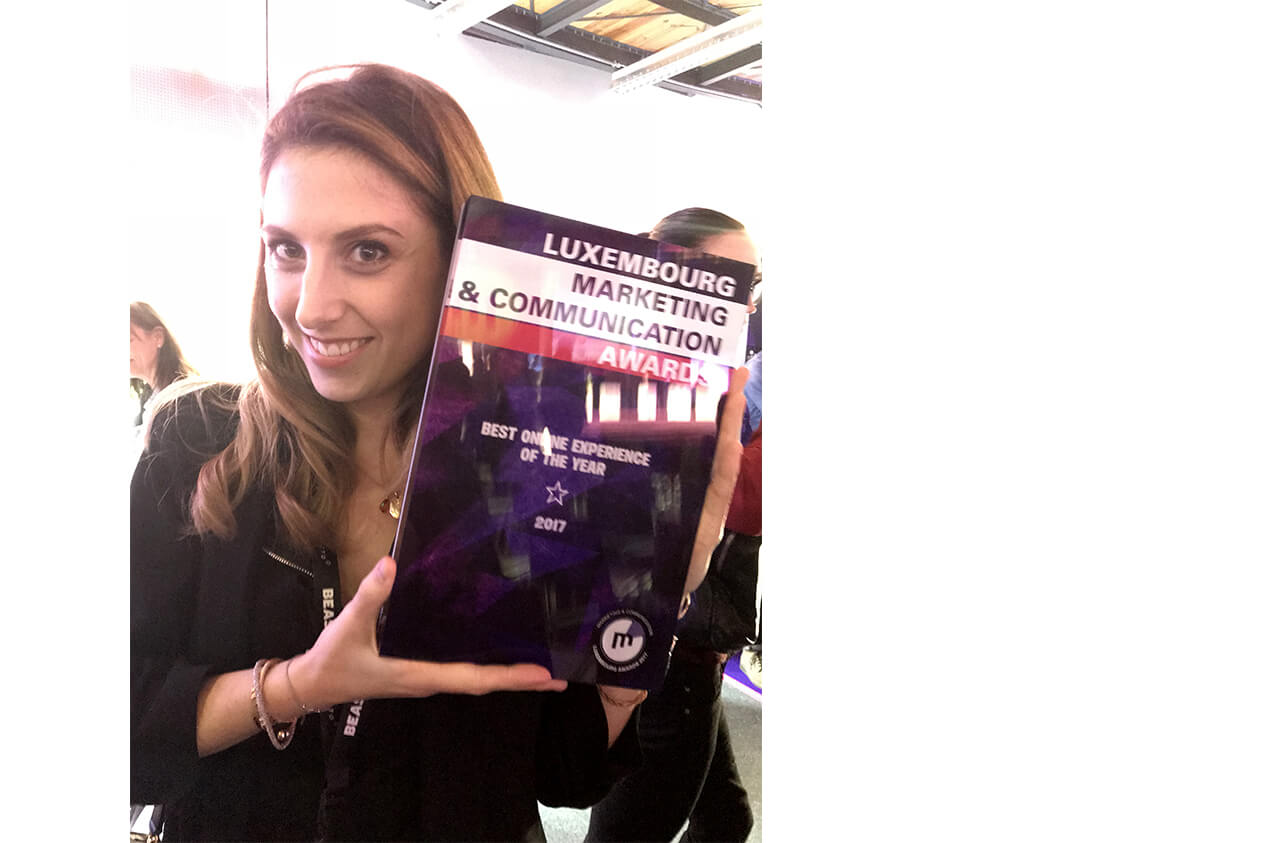 Déc. 2017
Service availability in Brussels
Just in time for Christmas, the release of Supermiro in Brussels in a revolution of lasso and hop! We were in Belgium!
Jan. - Juin 2018
Supermiro is not doing like everyone else.
The Joyful team is a heap of funny jokes, and it makes everyone they meet laughing! So they decided to keep putting their happiness in creating the most unusual ad campaign possible (and they have many more in their mind, sworn!). This launch gives them ideas, they are becoming crazy for their Instagram fan biggest pleasure. They launch their first street marketing campaign with #busass!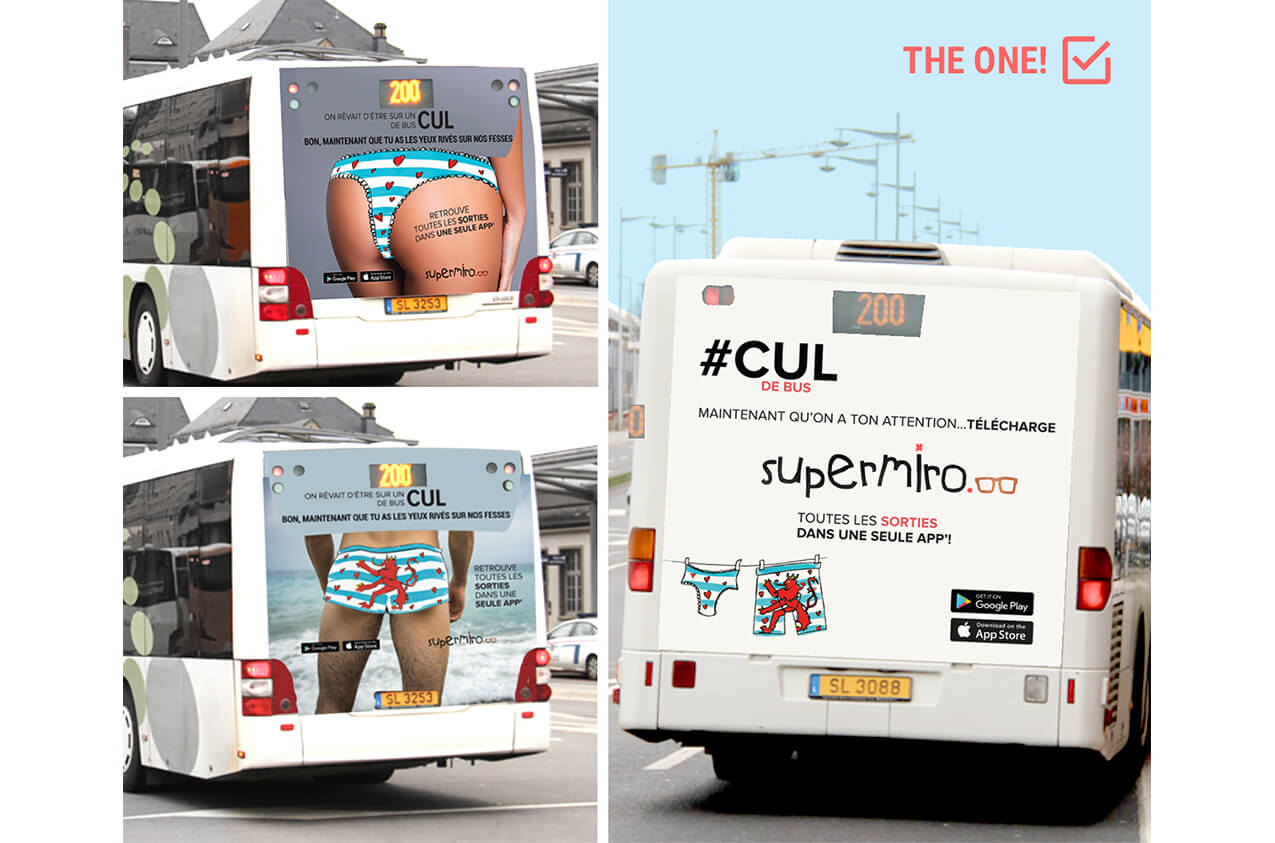 Mai 2018
Supermiro becomes the personal assistant of your free time
With the hiring of their bot master which comes swimming in the tech tank of the joyful team, Supermiro is going after the best bots of the world. They meet all sorts of them: small, tall, funny ones and even some who only swim in the big blue! What are they will do next? They are coding, coding again and always new features which improve every day their products. They can even tell they need to slow down some of the joyful team members who have a profusion of ideas, more technological one than another! It's started, no one can stop them, infinite and beyond? Slow down buzz...
Do you know that we also have a supergreat app?
What? You don't have it yet?