Oh my ! They grown so fast ! When Sandrine plants, and in the end she harvests! And she really plants everything: strawberries, cherry tomatoes various varieties, tomatoes roma agro, ribbed tomatoes of Florence, heart of beef, black of crimée, green zebra, pineapple tomatoes, horn of the Andes ...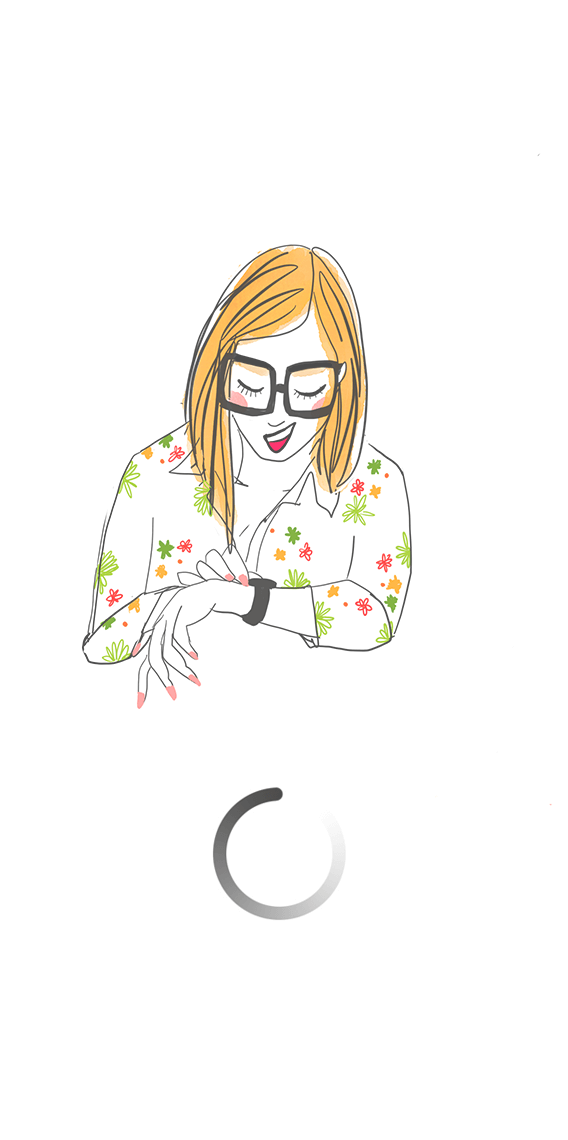 Les paniers de Sandrine
Silence it grows! Grocery store at BIO far...