---
Upcoming events for Domaines Vinsmoselle
You will also like:
A true Amazon of wine!

Crémant POLL-FABAIRE, Edmond de la Fontaine, VIGNUM, Vieilles Vignes, Schengen products, Jongwënzer... thse brands ring a bell? They are part of the same family of one of the largest wine producers in Luxembourg: Domaines Vinsmoselle.

In addition to this, they organize "Dancing Wines" every Sunday afternoon at the Caves de Wormeldange, as well as visits to cellars.

Of course, you can find their events on Supermiro.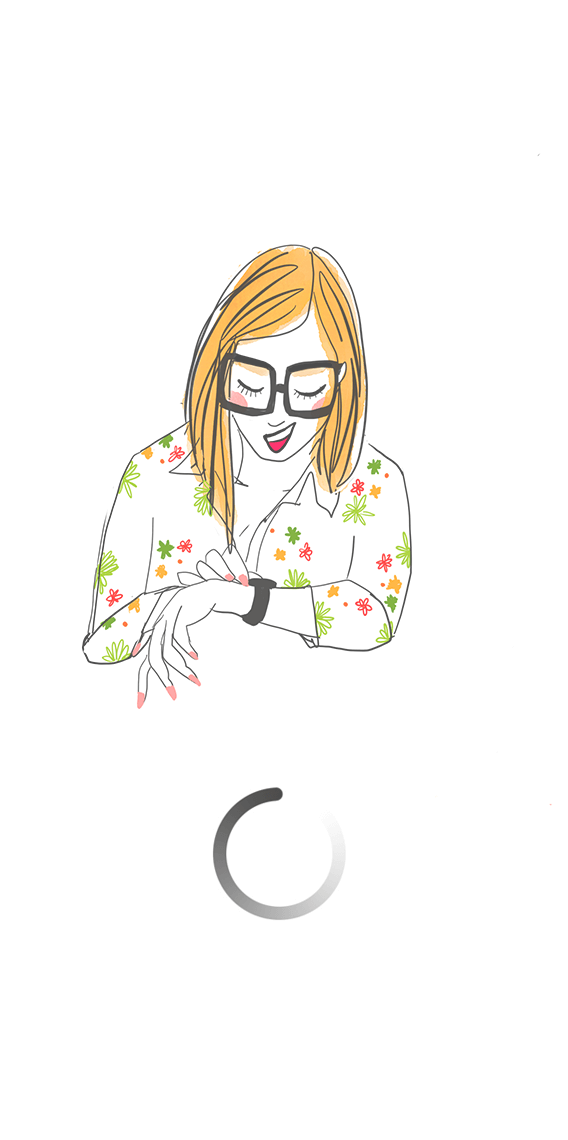 Domaines Vinsmoselle
Moselle wines are here!
A drink with character this GIMBER, we love it! A concentrate of organic ginger with just the right amount of lemon and spices! Bouuum a real bomb!
It's a drink made for everyone! Basically alcohol-free, it is perfect for those who don't like alcohol or who are not allowed to drink it and who are invited to an aperitif. But if you're more of the cocktail team, there are great recipes on their site to add a little Boogie and Woogie (GIM Tonic, Chai Latte GIMBER, Green Tea GIMBER Sour ...)!
And for the more gourmets: yummy foodie recipes (Salmon sashimi with GIMBER, pumpkin-pepper soup...)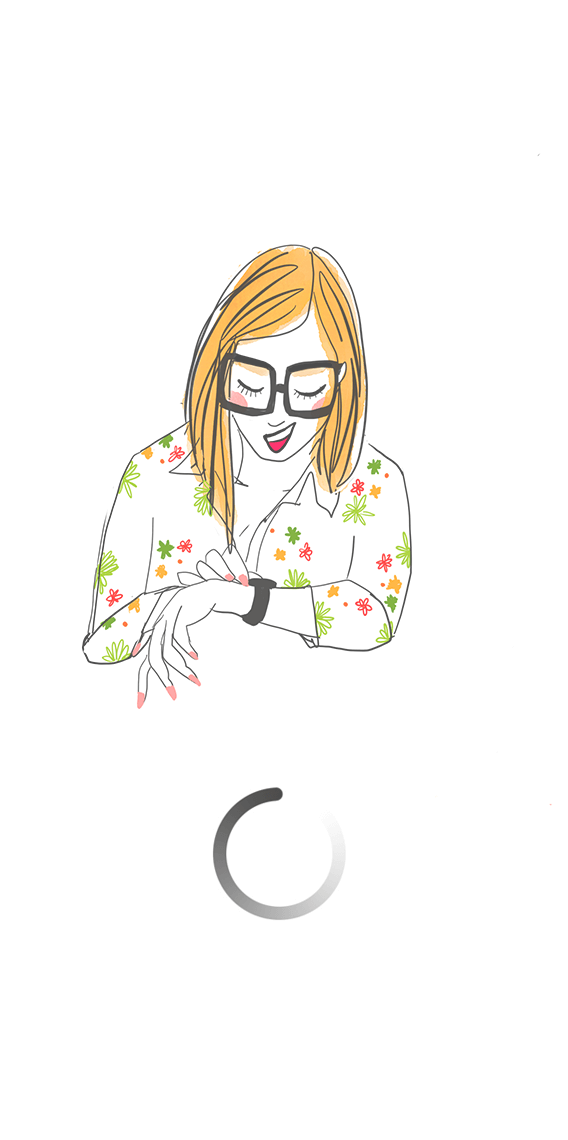 14-52 €
GIMBER
A good kick!
0KM
A little gold nugget this wine bar run by Baptiste, Valentin and Sergio in the kitchen. On the program: tapas reminiscent of Andalusia ... Olé! If you like Iberian ham, they offer exclusive 'Joselito' ham, or maybe your favorite thing is King Crab 'LobsterRoll style
In any case, the food and wine pairings are great, let yourself be well advised, they have something to amaze you in their cellar, you can even go for a walk in their shop.
Oh yes and importantly: you can have brunch on the terrace every Sunday from 12 p.m. to 4 p.m.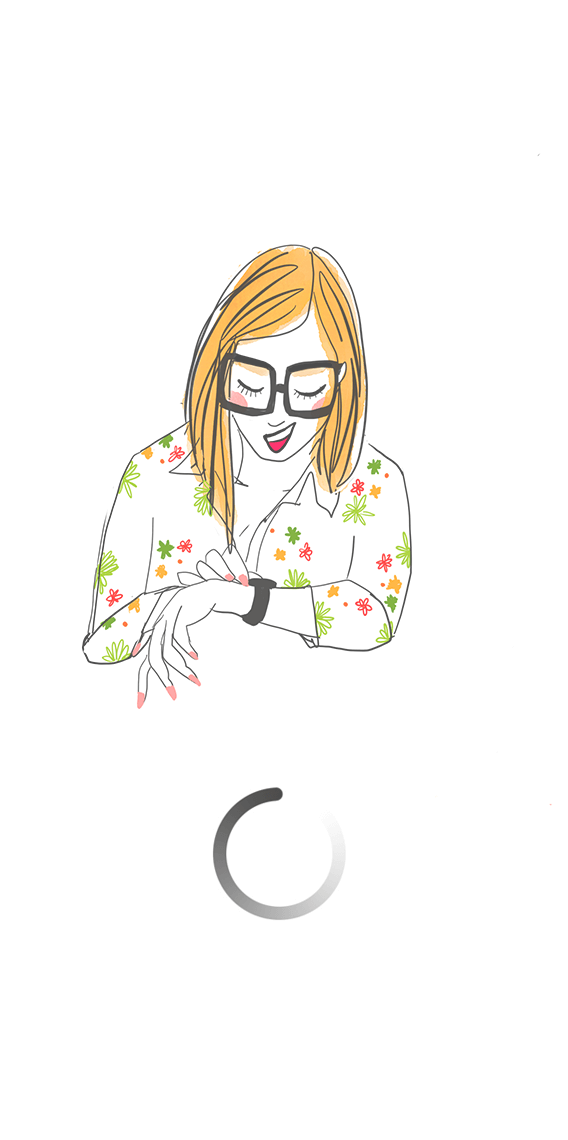 25 €
Pas Sage
As gold
0KM
You're outside in the cold, you're looking for the most trendy Gin, the one you will immediately want to try. You're going to stay outside because it's hotter than inside ... and you're wondering why and how? And now, thanks to Supermiro, you know they have heated benches! If you are hungry, they can also serve you Japanese lunch and Thai tapas at night.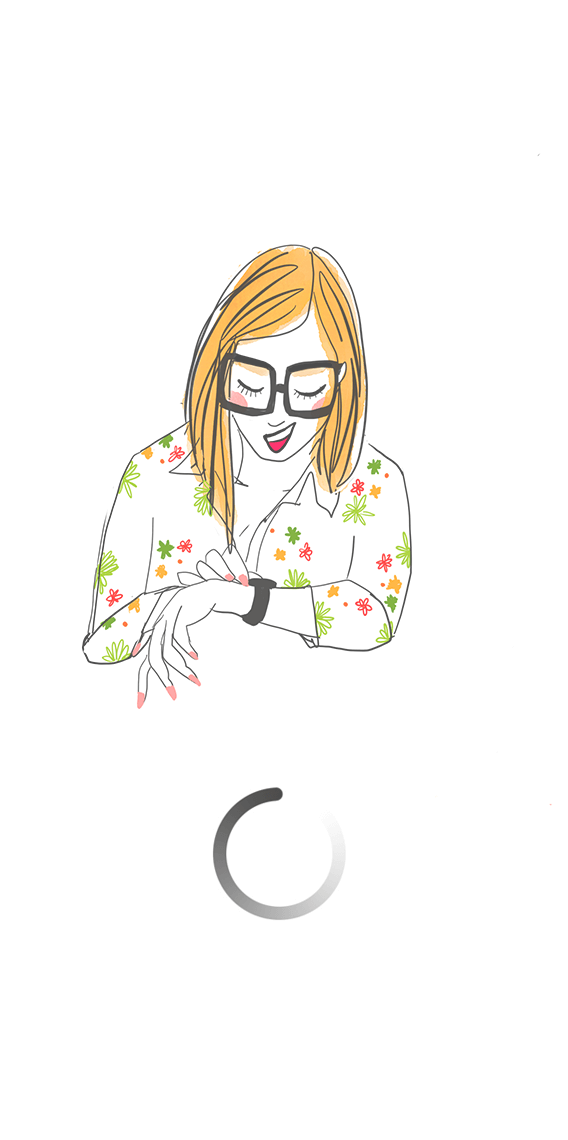 10/15 €
Go Ten
Where it's hot when it's cold
0KM
Are you in search of a cocktail to make your taste buds shudder, and who changes traditional cocktails? So you are at the good place ! Let yourself be tempted by the selection of the bartender and discover new recipes that you will not find in other bars.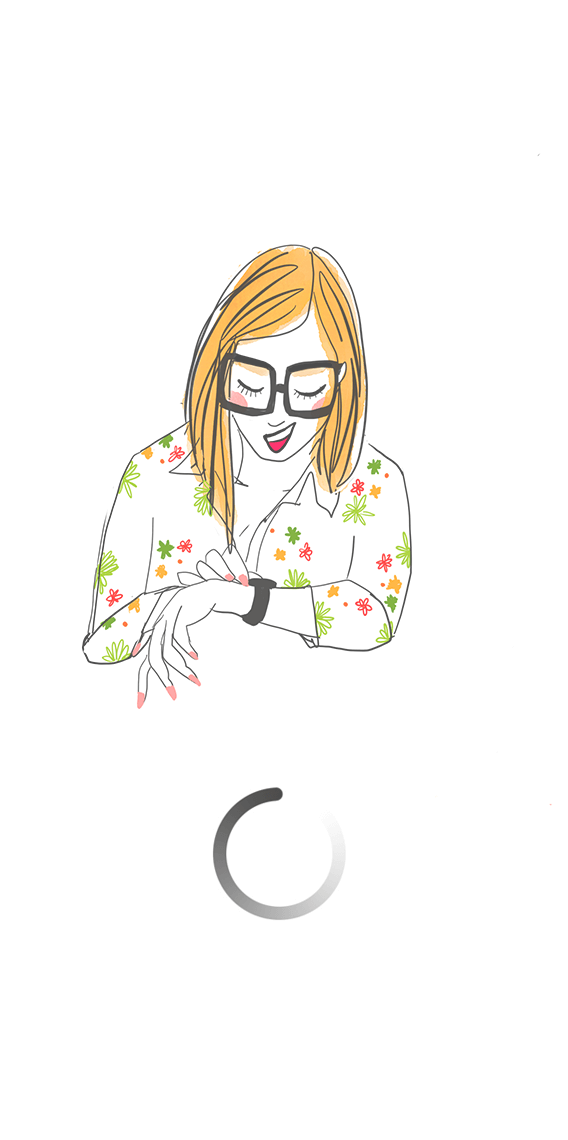 Palais
The cocktail palace
0KM
A chic & chill atmosphere for a glass of wine with friends, Bellamy is a paradise for gastroaddicts. The little extra: the wine list will take you on a journey with new flavors (vegetal notes, a little smoky on the palate…). We prefer to leave the description to the waiters who will be able to orient you perfectly according to the chosen dish. If you like to discover, let yourself be accompanied, just say what you don't like.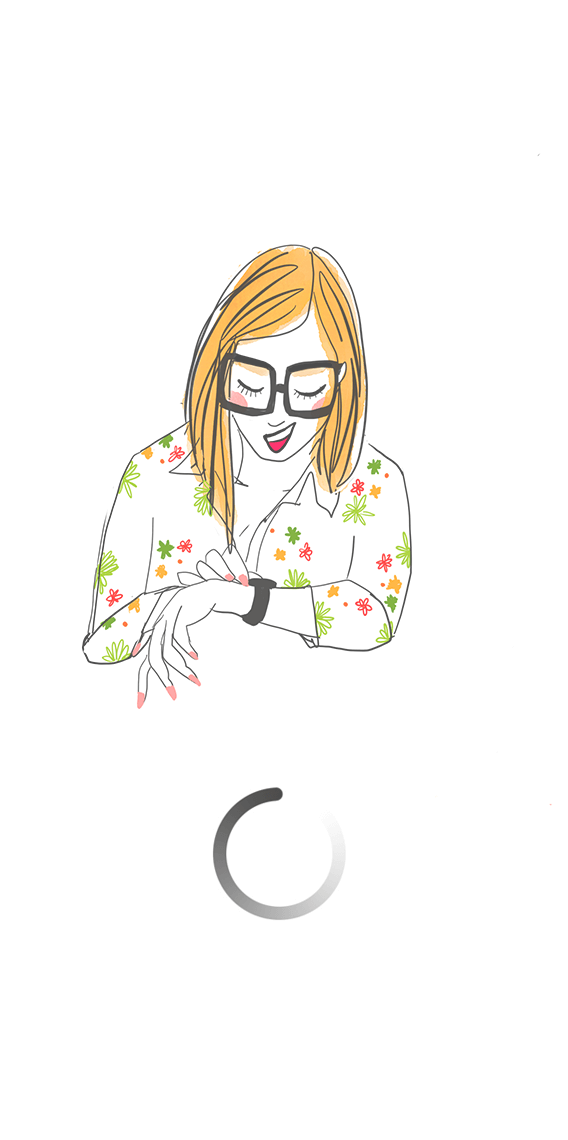 4-24 €
Bellamy - Bar & Cookery
You will make friends!
0KM
Food and wine pairings from sommelier Charline, advice from Arnaud on the best bottles to uncork for a very special occasion.

You can go to the Vinoteca with your eyes closed, just trust us, we know what we're talking about since we tested the address and we discovered nuggets like the natural sparkling of "Pét-nat" :)
"Someone wants a beer, someone wants wine or someone wants champagne, you put that on the aperitif table, everyone agree" (great advice from Arnaud)

They also offer events such as meetings with winegrowers around a wine tasting, or even wine boxes. Stay tuned we put these events on Supermiro.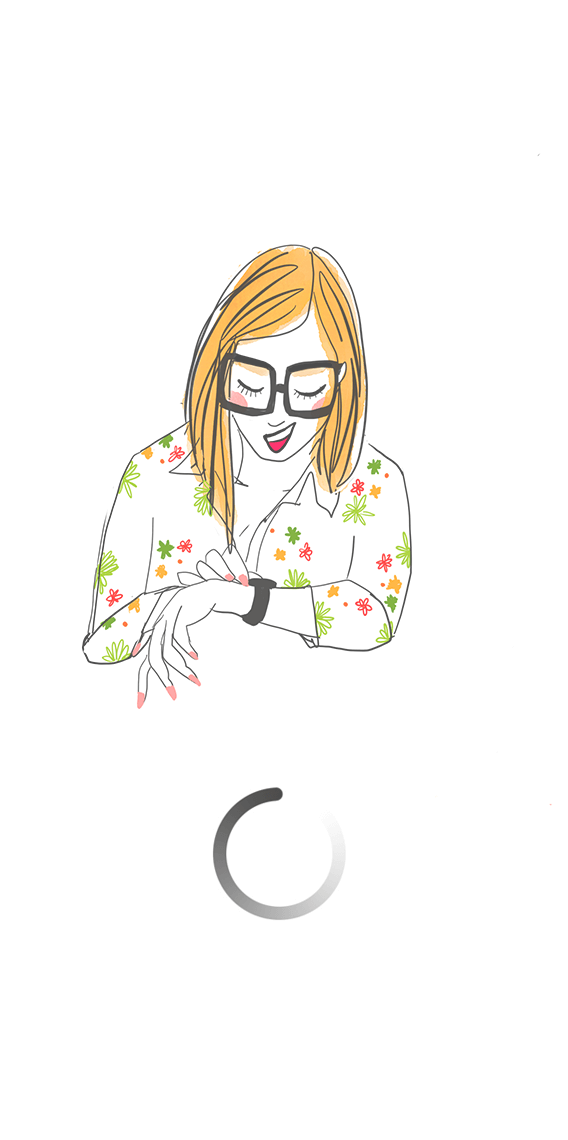 vinoteca.lu
A little bubble tonight?
0KM
On the ground floor of this superhouse, you will discover a lounge bar with a cozy and modern decoration and atmosphere: wooden tables, super cozy benches, designer ceiling... everything is there to make you feel relaxed.

As for the cuisine, the chef offers modern and relaxed cuisine in the image of the place, with a menu that adapts to the different seasons. Meat, fish, vegetables, rissottos...there's something to titillate your taste buds.

The little extra of the restaurant: the "Farm to Table" concept, the ingredients on your plate come directly from small 100% Luxembourg producers! To accompany your meal, they have a selection of malaaaade wines.

This is the ideal place to come and enjoy the delights of the restaurant with colleagues or friends: most starters are to be shared, perfect for enjoying a convivial moment.

For your afterworks, go sip the tasty cocktails and (mocktails for the more serious) bar tenders that pair alcohol like no one else. Margarita, Cosmopolitan, Mojito, Gin Tonic.... Don't taste everything at the same time huh, otherwise we won't give much for your late night!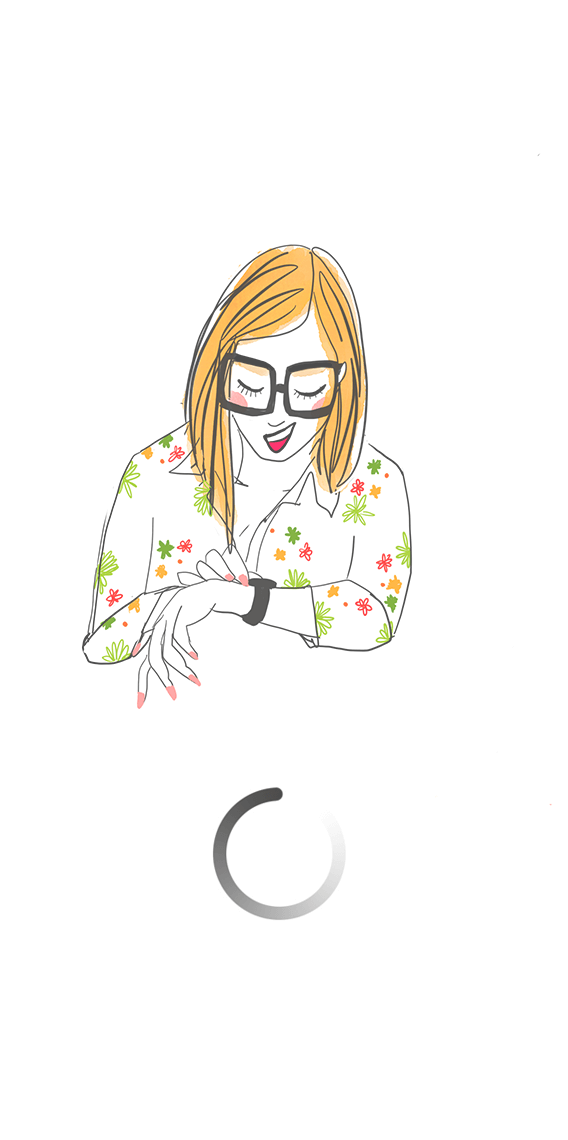 13-29 €
Tero House17
For over 17 years
0.1KM
English atmosphere in a cozy and friendly bar with one of the largest beer list and gin selections. They host live music groups, it's always nice when you have a drink. They are never short of ideas, bartenders create fresh and unique cocktails throughout the year.
Ps: it's a gay-friendly bar.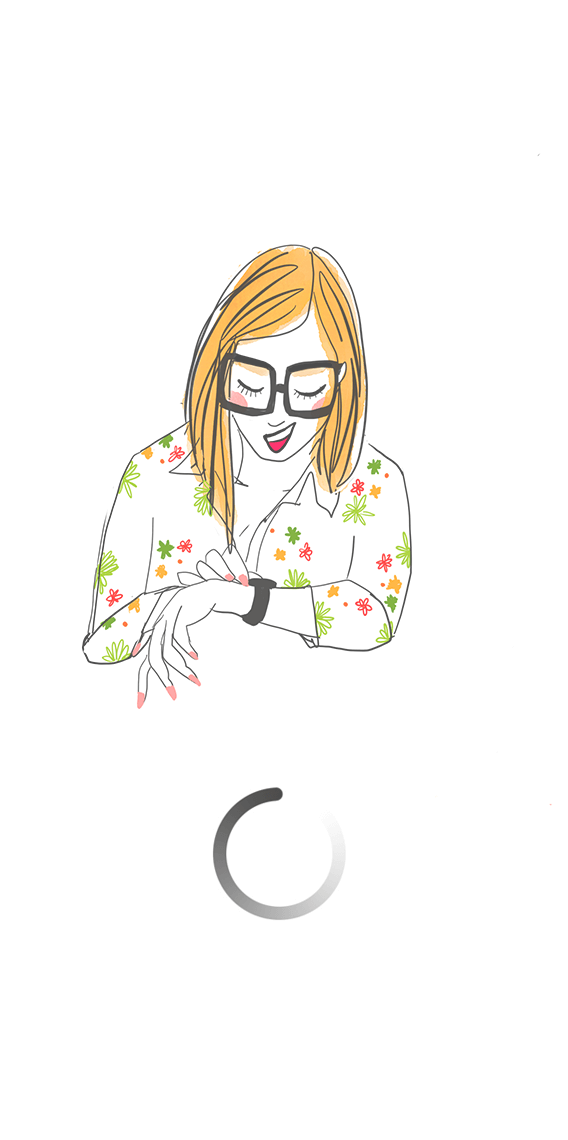 3/10 €
The Tube Bar Luxemburg
A musical Gin please!
0.1KM
An unforgettable moment in sight? A completely unusual evening? You certainly can not go wrong in this secret cocktail bar of the city!
Contact them to get the famous password that will allow you to go quietly in this place straight out of another world.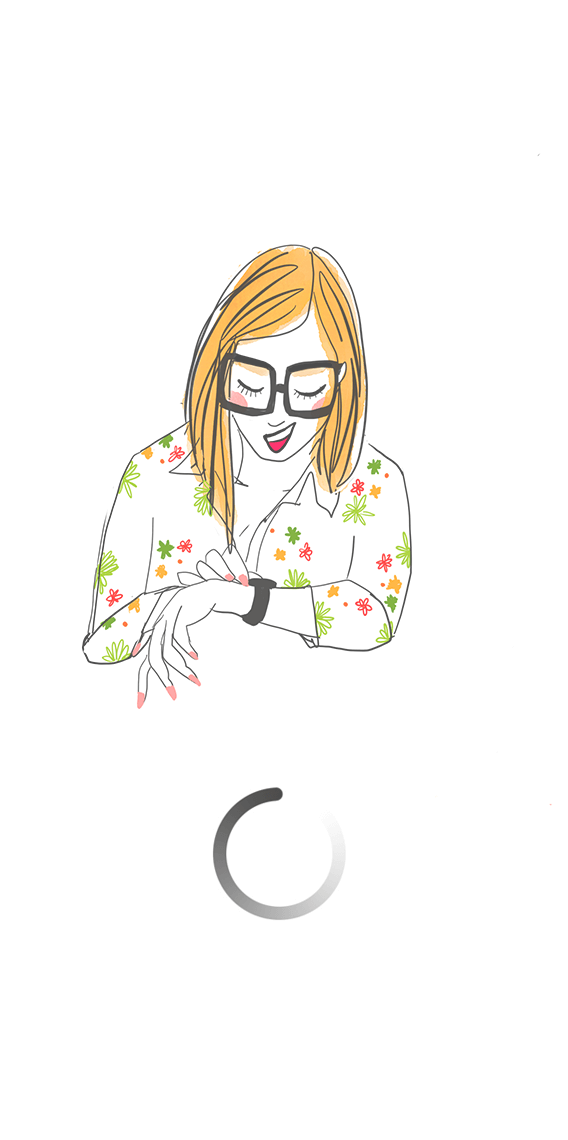 Lady Jane
Can you keep this secret?
0.1KM
Do you prefer to sit on a deckchair in the square, or on the balcony right next to the beautiful fresco carved in the stone of the facade? Ennert de Steiler is the oldest bar in Luxembourg (built in 1350 to be precise): cocktails, wines, beers or food, a lot of choice for everybody.

If you go upstairs, just the one below the Lady Jane, you get into a completely different atmosphere, a chic lounge atmosphere that takes us back a few years ago. We can imagine men in tuxedos playing bridge while smoking a cigar accompanied by women with flamboyant boas and black velvet dresses.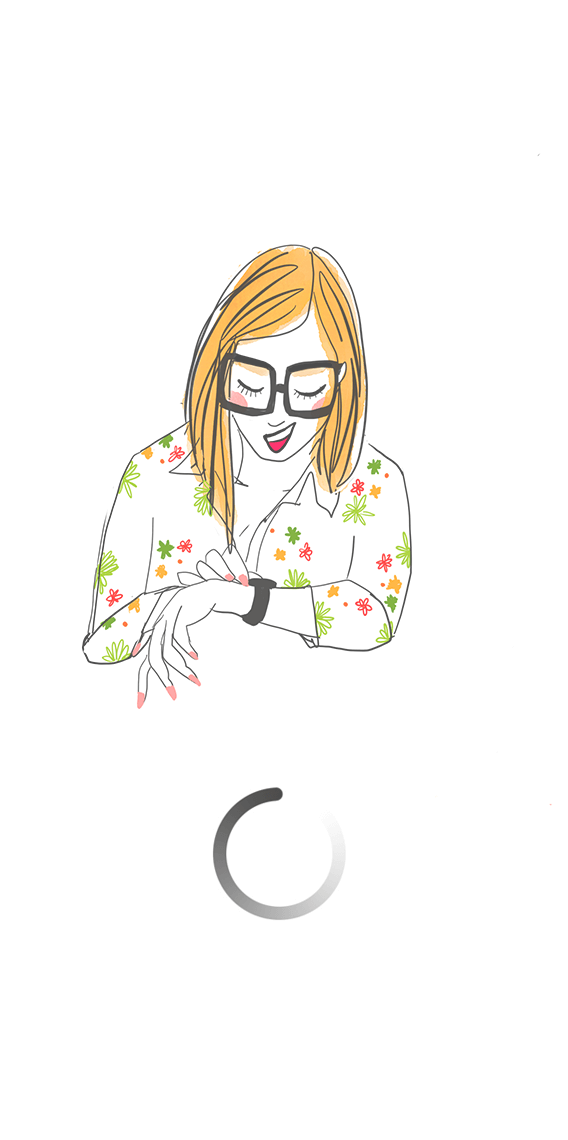 6-33 €
Ennert de Steiler
The oldest bar in Luxembourg
0.1KM
Past events for Domaines Vinsmoselle
---
Where does it take place?
Domaines Vinsmoselle
12 Route du Vin
Schengen
Remich
Luxembourg
---
---
---