---
Upcoming events for Café des Capucins
You will also like:
If you want to spend some time in an urban terrace sheltered from a courtyard, or enjoy the colorful setting with the vintage atmosphere, you can stop at the Café des Capucins for a nice tea! But it is also a good address for its generous cuisine and its afterworks (Wednesday tapas are offered!)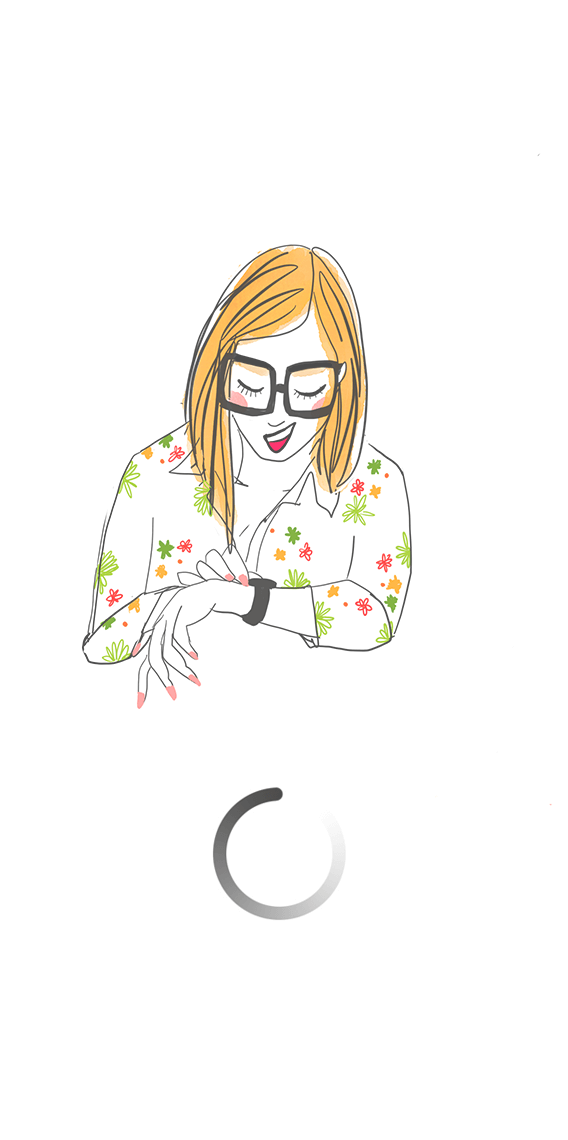 Café des Capucins
Traditional in terrace and modern...
Merle makes her candles by hand from coconut wax to be as respectful of nature as possible, with her composition you won't have a headache! And! It lasts longer!

What we also like is that you can personalize them: choose your shape (nude, bubbles...), a color and if you want to add a smell there is also a wide choice (vanilla, marshmalow, cinnamon... .).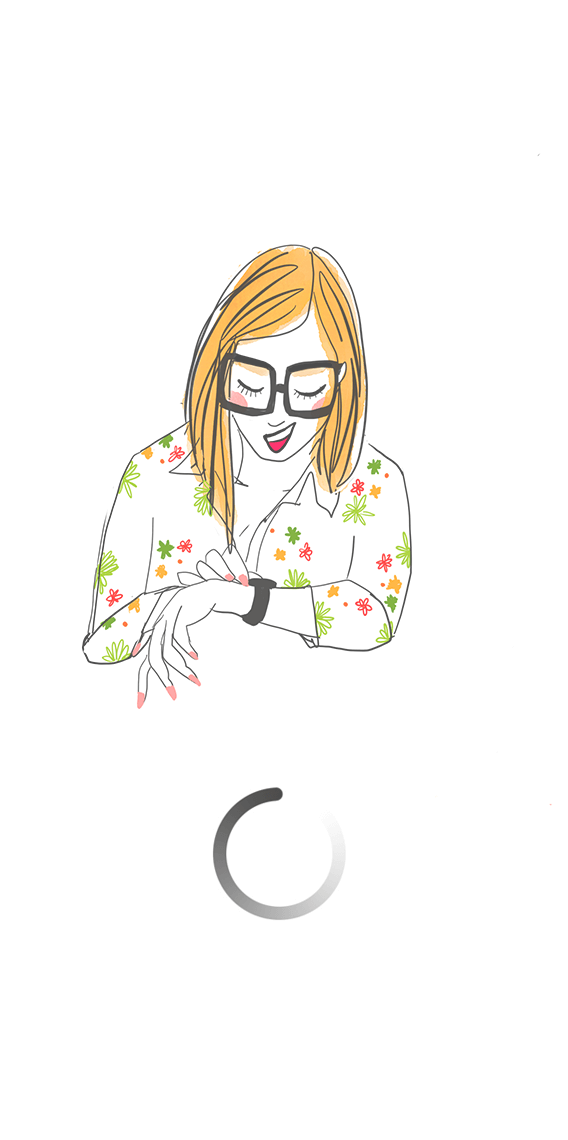 10-32 €
Merli Candles
Give my your body Babe
0KM
MELLIS is the marriage between tradition and daring. Traditional herbal liqueur recipes with the perfect touch of honey for a touch of sweetness. They love local products and let it be known! How? By cooperating directly with a local distillery and beekeepers!

On their online shop, you can order several honey-based products: Gin or Rum with honey (what's your kryptonite?) liquor or "Hunnegdrëpp" (Honey Schnapps) with an innovative taste and a trendy design, beer, small jars of honey, gift boxes to offer and more...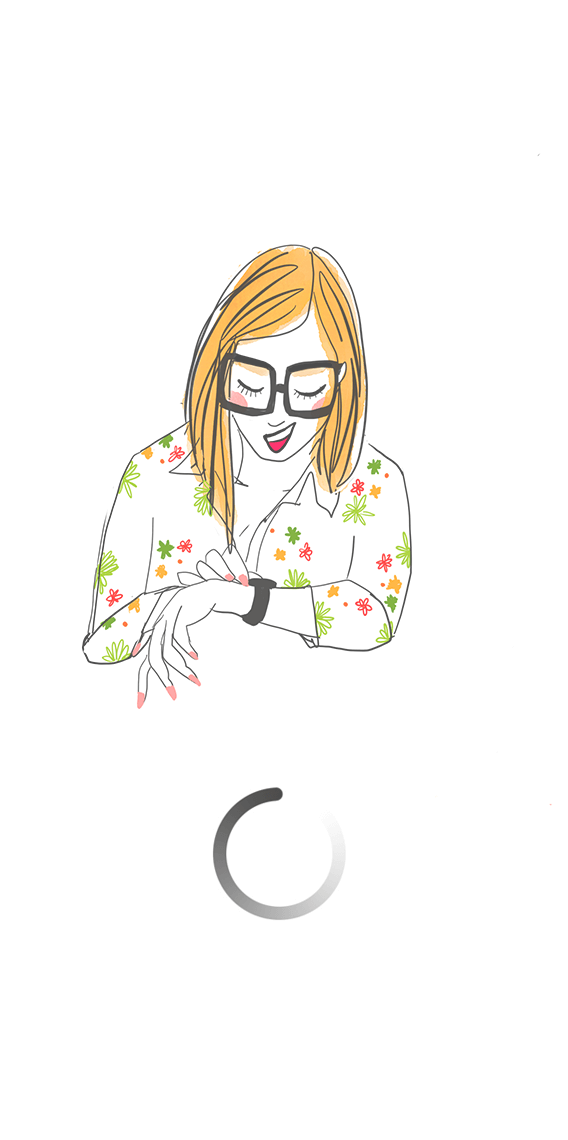 25-45 €
MELLIS
The sweetness of honey in schnapps
0KM
Taste delicious Lebanese combinations of Mezzes - authentic and healthy. The chef is reachable by phone and / or email. There are only a limited number of mezzes available daily to maintain the level of and the quality of the dishes.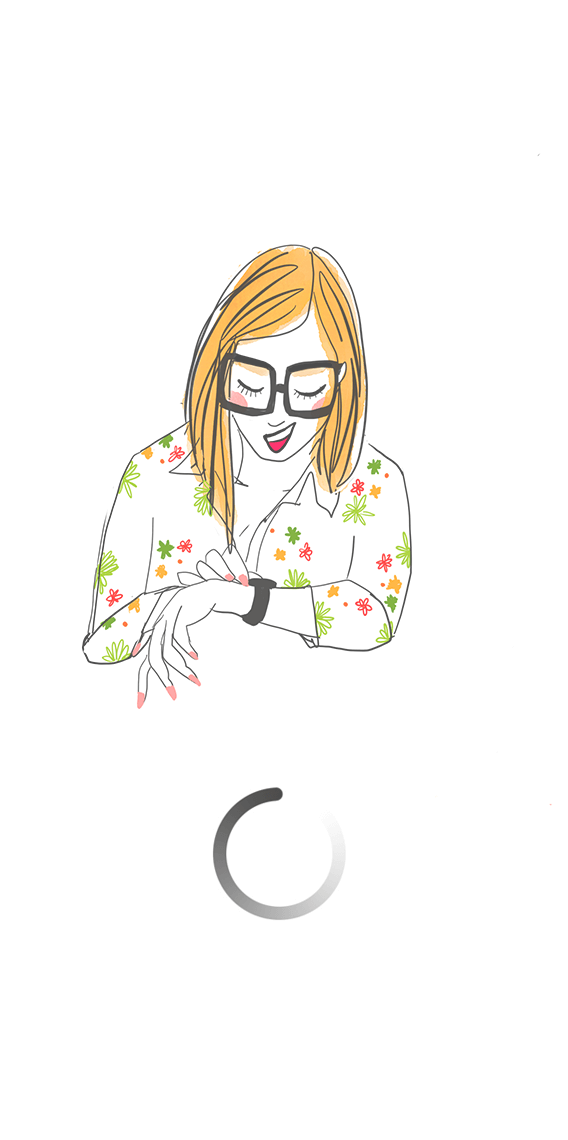 15 €
Mezze Soprano
Do we really have to share?
0KM
A drink with character this GIMBER, we love it! A concentrate of organic ginger with just the right amount of lemon and spices! Bouuum a real bomb!
It's a drink made for everyone! Basically alcohol-free, it is perfect for those who don't like alcohol or who are not allowed to drink it and who are invited to an aperitif. But if you're more of the cocktail team, there are great recipes on their site to add a little Boogie and Woogie (GIM Tonic, Chai Latte GIMBER, Green Tea GIMBER Sour ...)!
And for the more gourmets: yummy foodie recipes (Salmon sashimi with GIMBER, pumpkin-pepper soup...)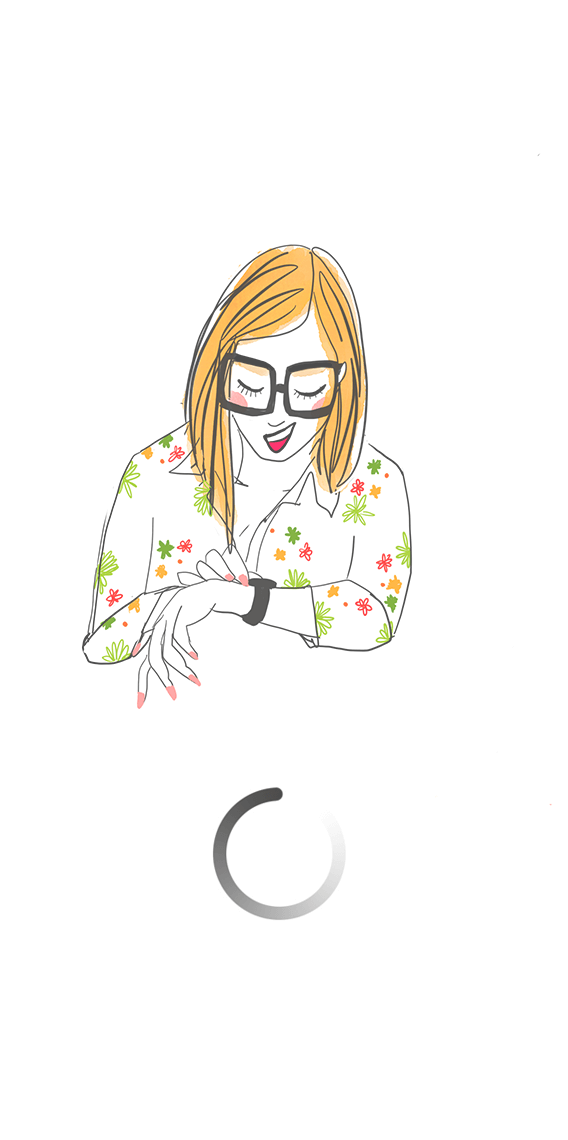 14-52 €
GIMBER
A good kick!
0KM
A little gold nugget this wine bar run by Baptiste, Valentin and Sergio in the kitchen. On the program: tapas reminiscent of Andalusia ... Olé! If you like Iberian ham, they offer exclusive 'Joselito' ham, or maybe your favorite thing is King Crab 'LobsterRoll style
In any case, the food and wine pairings are great, let yourself be well advised, they have something to amaze you in their cellar, you can even go for a walk in their shop.
Oh yes and importantly: you can have brunch on the terrace every Sunday from 12 p.m. to 4 p.m.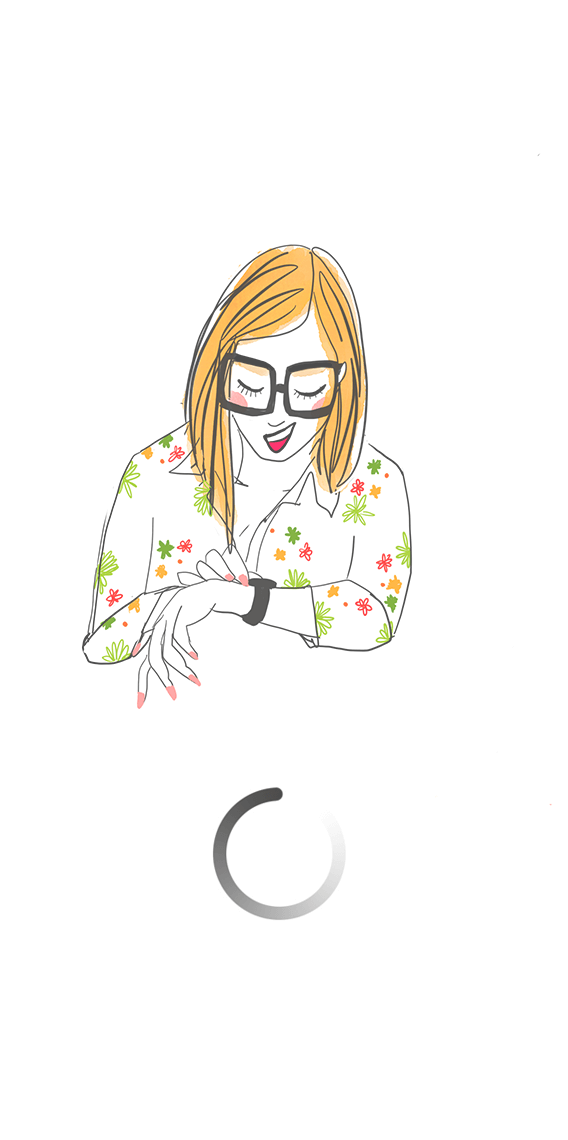 25 €
Pas Sage
As gold
0KM
For original and inventive cuisine lovers, for curry lovers and other spices, you will love this place. Spicy or not, there's something for everyone and you will love it! Yes we've tried to put the 'word Love' as much as possible in the description ;-)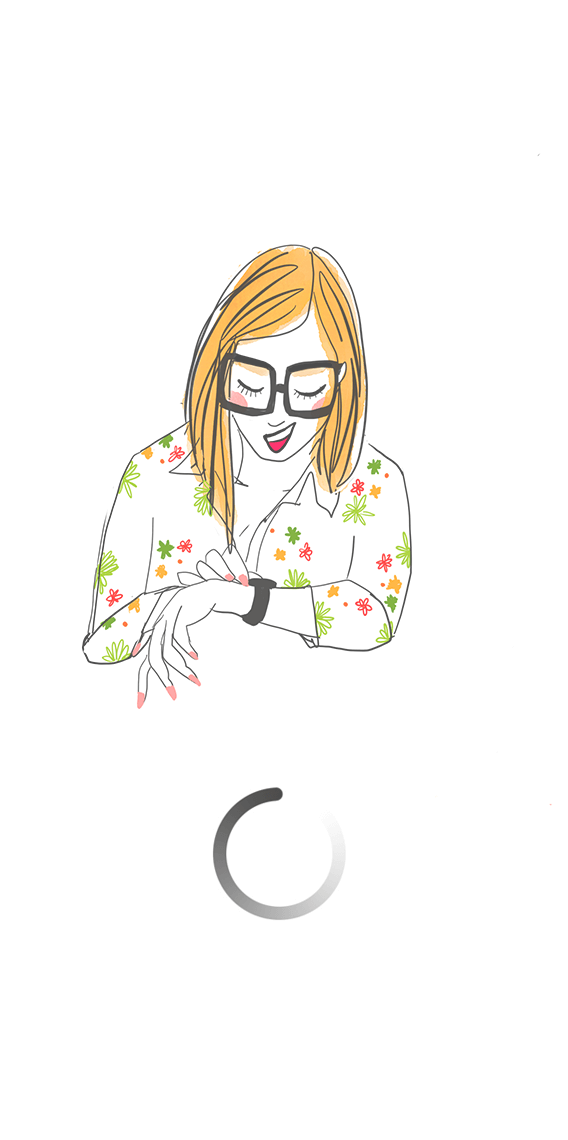 12/26 €
Thai Celadon
What about a thai?
0KM
You're outside in the cold, you're looking for the most trendy Gin, the one you will immediately want to try. You're going to stay outside because it's hotter than inside ... and you're wondering why and how? And now, thanks to Supermiro, you know they have heated benches! If you are hungry, they can also serve you Japanese lunch and Thai tapas at night.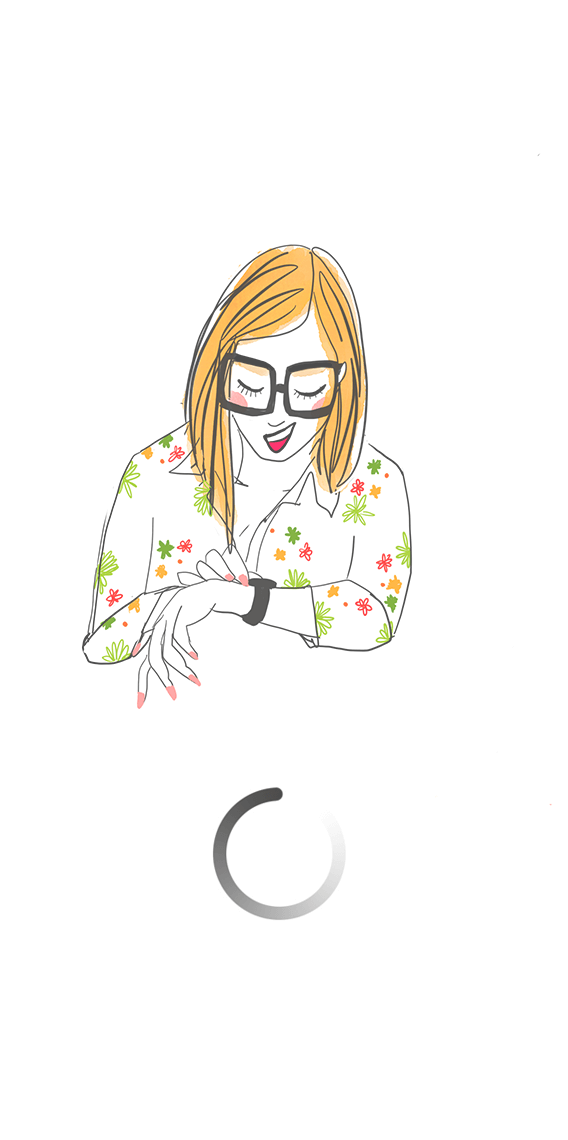 10/15 €
Go Ten
Where it's hot when it's cold
0KM
At Amore, all your senses will vibrate: the music will put you in the mood, you will want to touch the materials specially chosen for a totally instagrammable decor, the smells will attract your full attention, the dishes will dazzle your pretty eyes and surprise your taste buds.

Well, we challenge you to go there without taking any picture!

A good example: black tacos with pomelo, miso, celeriac & green herbs ... or velvety cauliflower peanut wasabi.

Ceviche lovers, this spot is for you!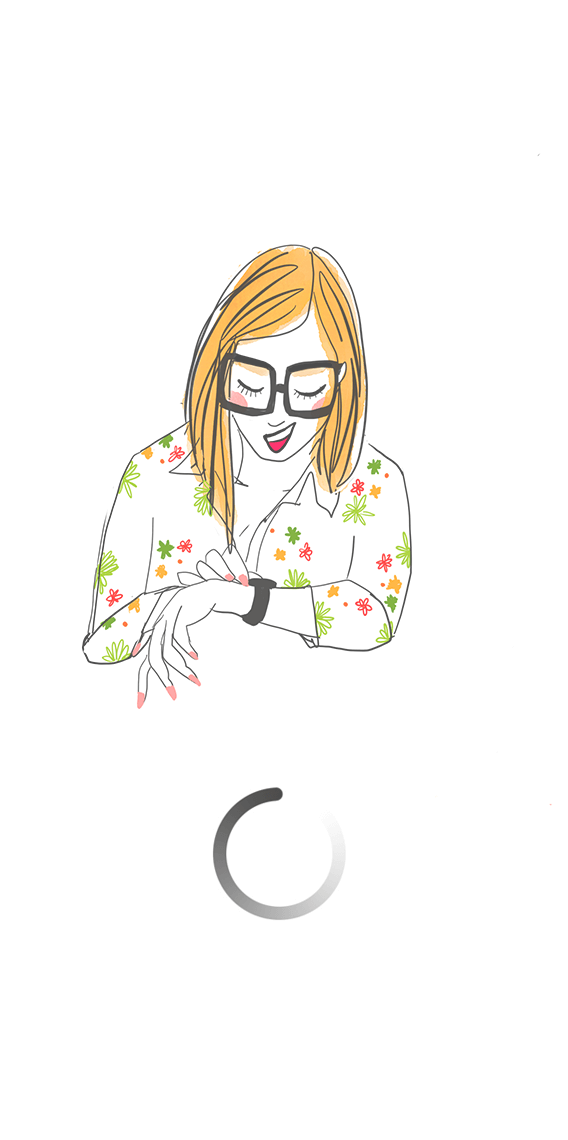 17-28 €
Amore Sentimental Food
Awaken your senses!
0KM
English pub atmosphere, TV, matches and beer flowing. A warm setting on two floors that welcomes you with its good homemade burgers. Burgers are rather generous, wraps, vegetarian, sandwiches and some salads for other cravings.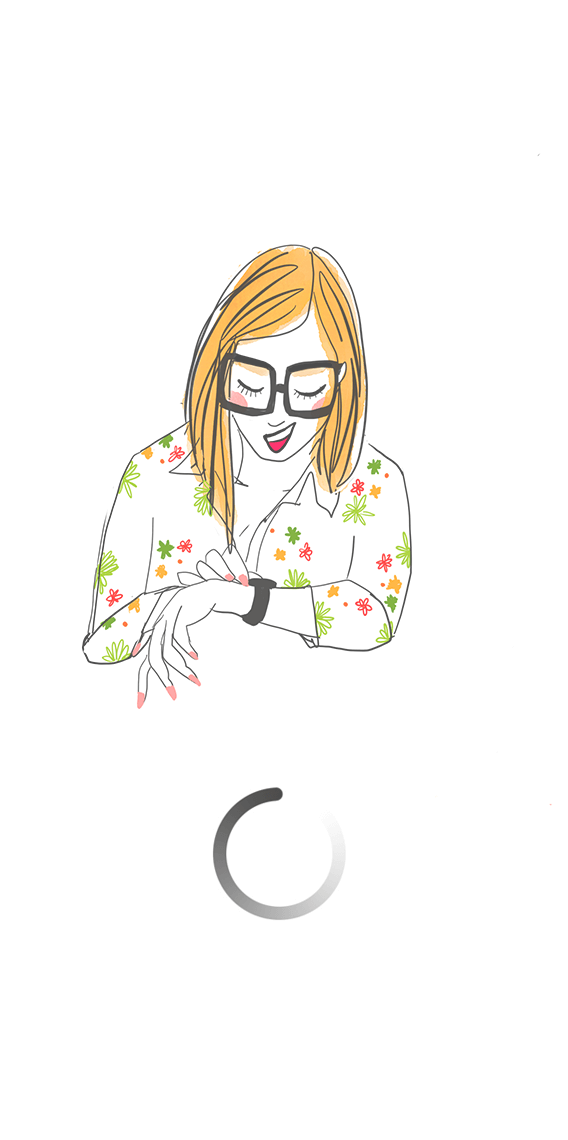 12/17 €
Urban Bar
Sport, Burger and good mood?
0KM
Are you in search of a cocktail to make your taste buds shudder, and who changes traditional cocktails? So you are at the good place ! Let yourself be tempted by the selection of the bartender and discover new recipes that you will not find in other bars.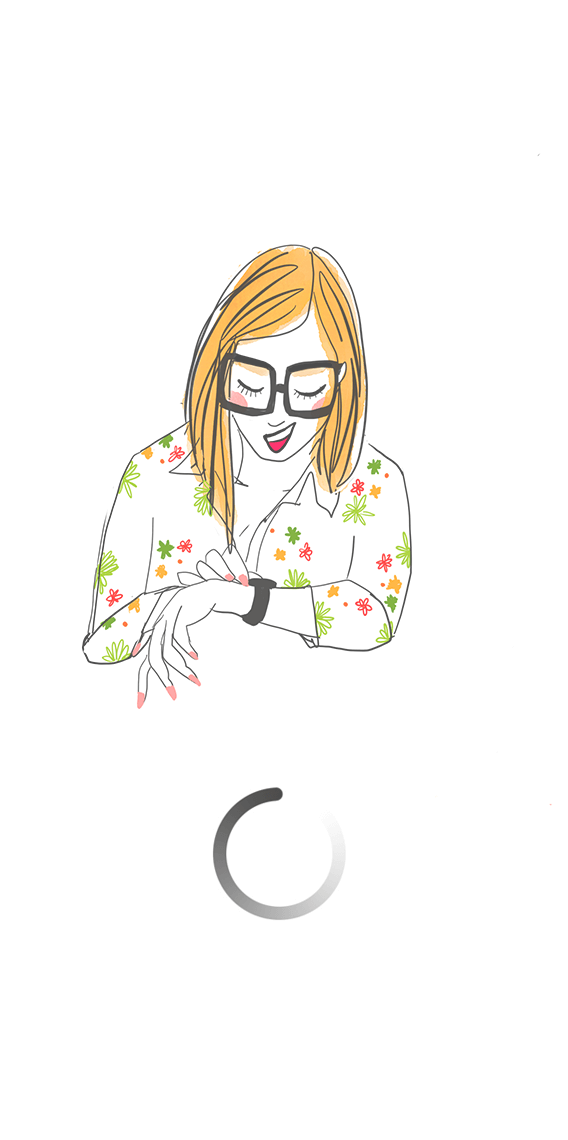 Palais
The cocktail palace
0KM
Past events for Café des Capucins
---
Where does it take place?
Café des Capucins
1a Rue Beaumont
1219 Luxembourg
---
---
---