A real institution on the US, Five Guys burgers have even become Barak Obama's favorite ! Just that ! And we understand, burgers are composed exclusively of fresh products and offer 15 ingredients to choose from for the same price. If it's not beautiful! And if you want to play it really American, you can also set your sights on a succulent hot dog.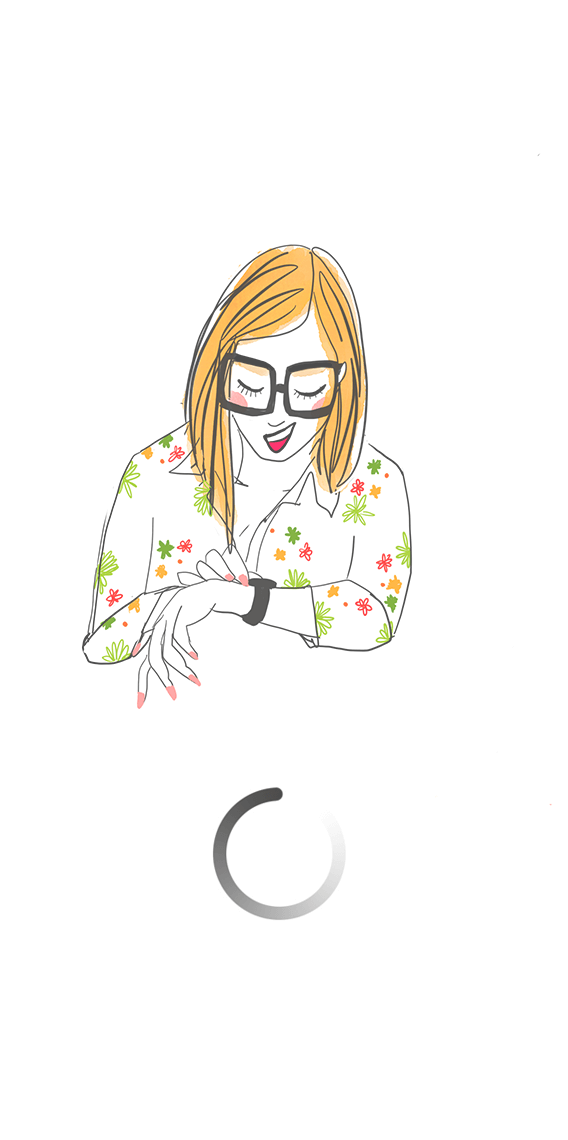 10/20 €
Five Guys Luxembourg
Five brothers and a burger!