It is in the heart of an old mill surrounded by nature that the Auberge Thillsmillen offers you its delicious Savoyard specialties.

You will find a friendly kitchen like this restaurant which makes delicious meat or cheese fondues, raclettes and other specialties for the greediest. Fireplace, wooden tables, stone walls... it almost feels like being in Savoy.

As a couple, with friends or family, the Thillsmillen inn will make you melt thanks to its authentic and cozy setting, which is the charm of the restaurant. The plates are generous as they should be and we won't complain!

The little extra: the restaurant offers vegetarian raclettes, children's menus, and even group menus for your events.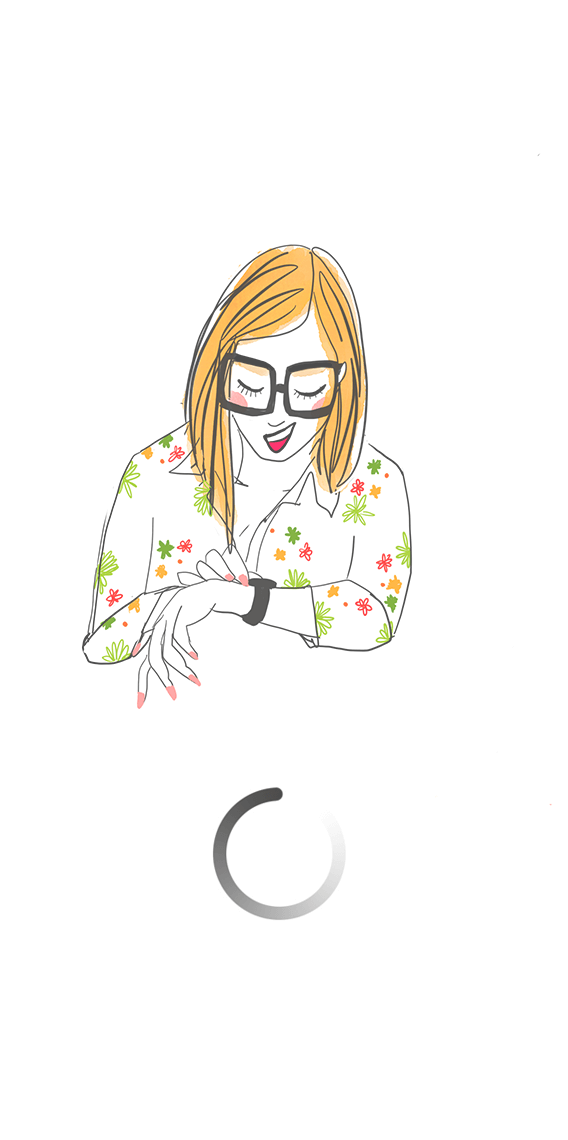 7-49 €
Auberge Thillsmillen
A little peckish?
7KM