---
Upcoming events for La Cave à Manger
You will also like:
Cheese and cold meats "planche", raclette, tartiflette, pizza-baguette chorizo ...
A regional cuisine so generous that you will want to share it, even Joey! (Reference: Joey in "Friends" roooo)

You will also be able to enjoy their brand new, very cute terrace and a cheese shop / grocery store, the Cave à Fromages, by a master cheese maker, Pierre Avon.

Their menu changes regularly, take a quick look on their site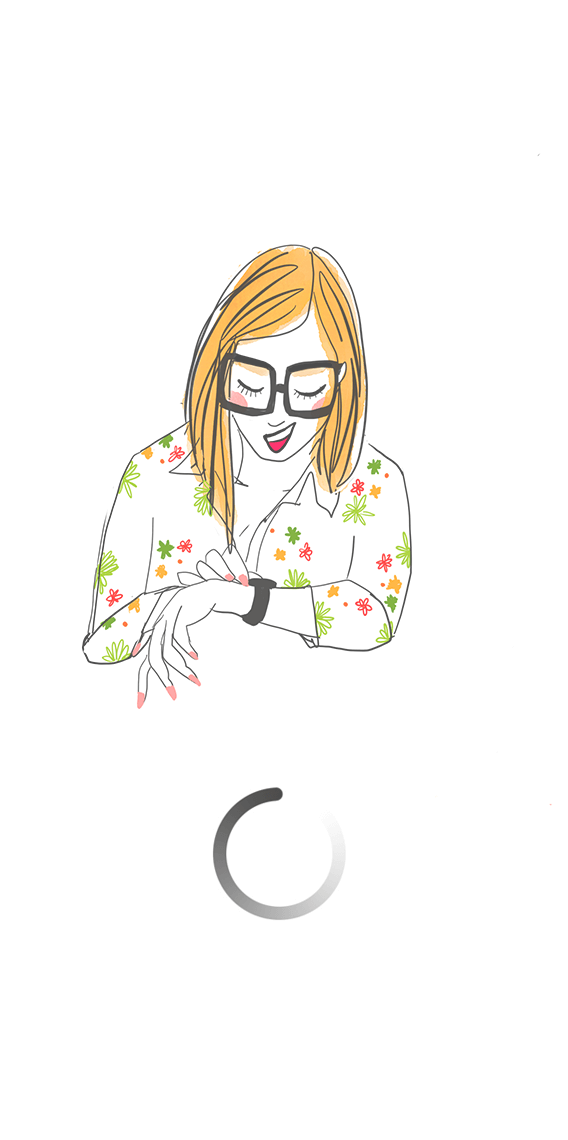 6-19 €
La Cave à Manger
Comfort food to share
Merle makes her candles by hand from coconut wax to be as respectful of nature as possible, with her composition you won't have a headache! And! It lasts longer!

What we also like is that you can personalize them: choose your shape (nude, bubbles...), a color and if you want to add a smell there is also a wide choice (vanilla, marshmalow, cinnamon... .).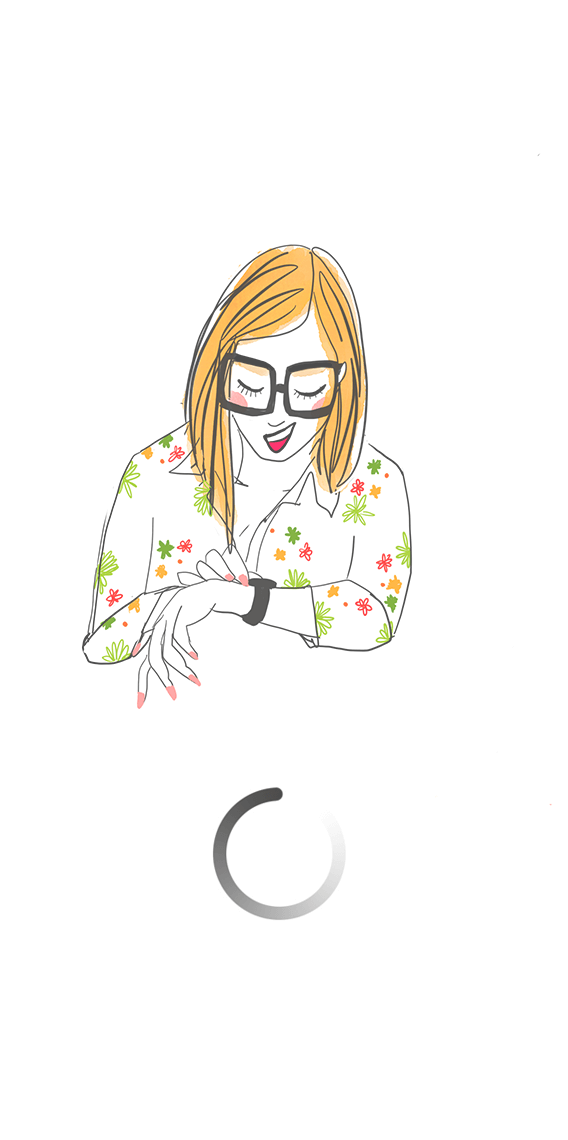 10-32 €
Merli Candles
Give my your body Babe
0KM
Leaving from the capital, this path will lead you to the center of the country, on wooded heights across a country of impressive green, and following the course of the Alzette which winds its way through the valley. From Mersch, a real crossroads of national paths, you can discover the diversity of the landscape offered by the national network of tourist walking routes.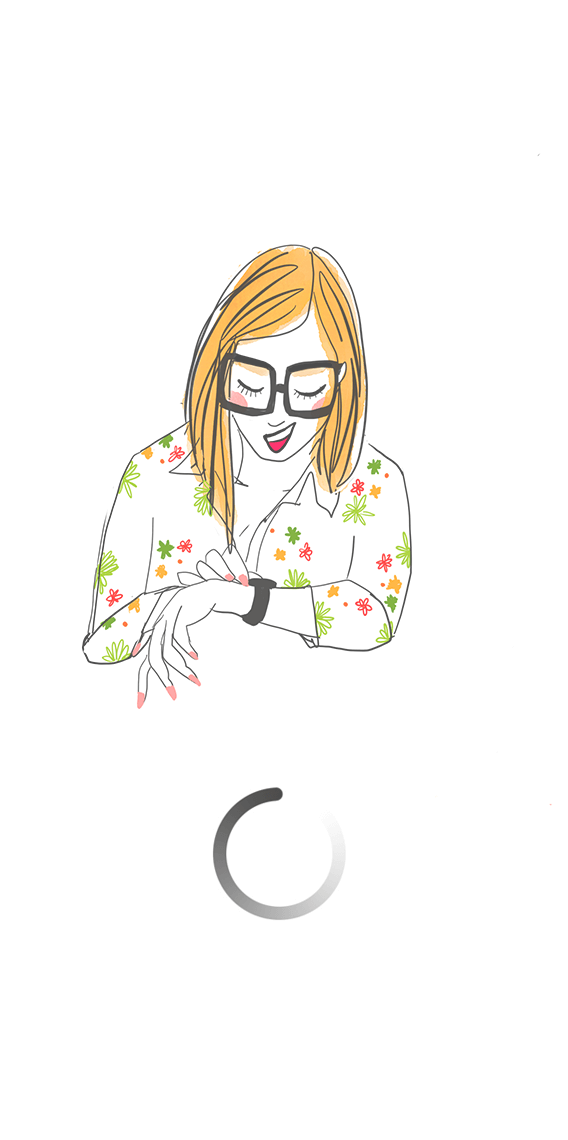 Sentier pédestre national "Alzette"
Against a current
0KM
You make an interesting hike in stages which takes you from Dommeldange, near the city of Luxembourg, in the Mullerthal Region, Luxembourg's Little Switzerland. The peculiarity of this hike is that it partly follows the "Am Gatter" circuit which crosses the former hunting domain of the Grand-Ducal family. Between Kobenbour and Echternach, the hike will introduce you to the spectacular rock formations and romantic valleys crossed by streams from the Mullerthal Region.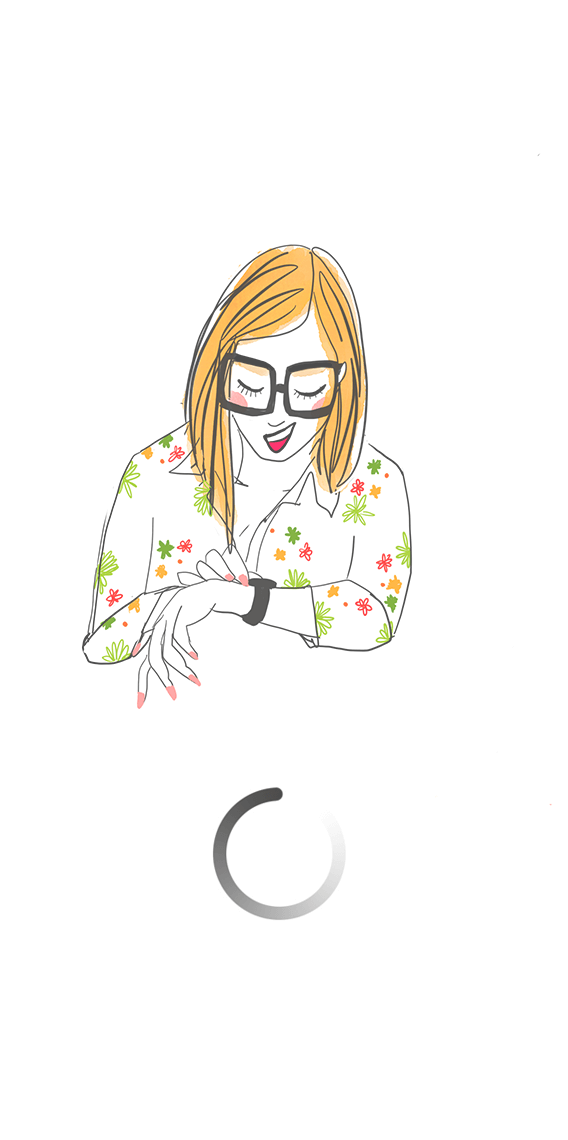 Sentier pédestre national "Mëllerdall"
Who goes hunting...
0KM
Starting from the capital, this hiking trail leads to the southern region of the country. Passing the idyllic Gantenbeinsmillen located on the outskirts of the City of Luxembourg, this path allows you to discover the castle of Hesperange and the Maison de la Nature in Kockelscheuer, while offering you a magnificent landscape extending to Dudelange. Rich in a past dominated by industrial activity, the Pays des Terres Rouges stands out today for its diversity. The hiker, while enjoying an impressive historical panorama, will be able to savor the unique atmosphere that reigns in this region.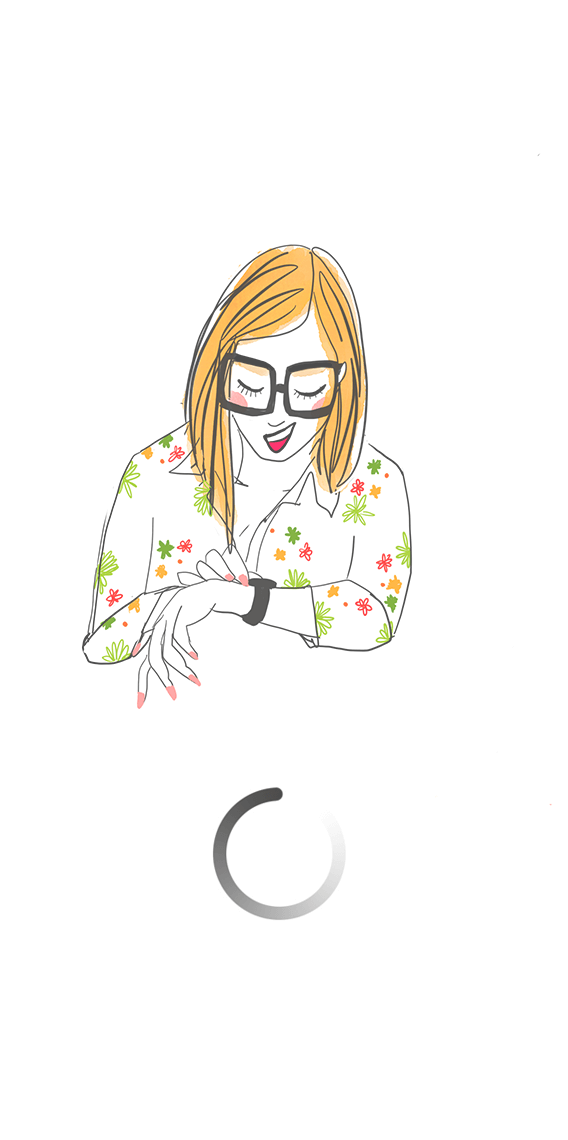 Sentier pédestre national "Sud I"
Je viens du Suuud !!!
0KM
MELLIS is the marriage between tradition and daring. Traditional herbal liqueur recipes with the perfect touch of honey for a touch of sweetness. They love local products and let it be known! How? By cooperating directly with a local distillery and beekeepers!

On their online shop, you can order several honey-based products: Gin or Rum with honey (what's your kryptonite?) liquor or "Hunnegdrëpp" (Honey Schnapps) with an innovative taste and a trendy design, beer, small jars of honey, gift boxes to offer and more...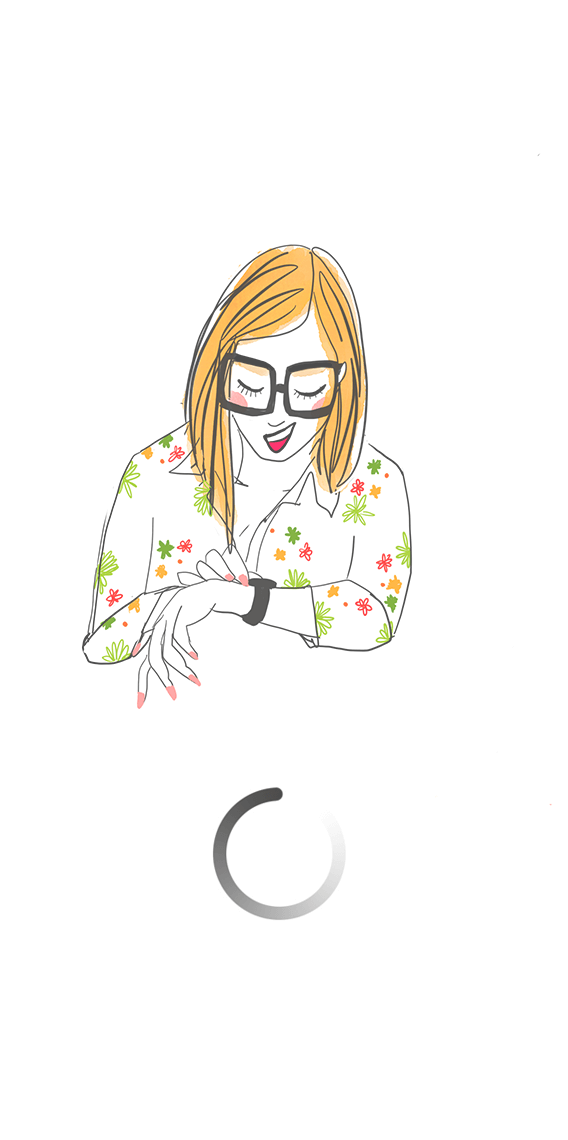 25-45 €
MELLIS
The sweetness of honey in schnapps
0KM
Taste delicious Lebanese combinations of Mezzes - authentic and healthy. The chef is reachable by phone and / or email. There are only a limited number of mezzes available daily to maintain the level of and the quality of the dishes.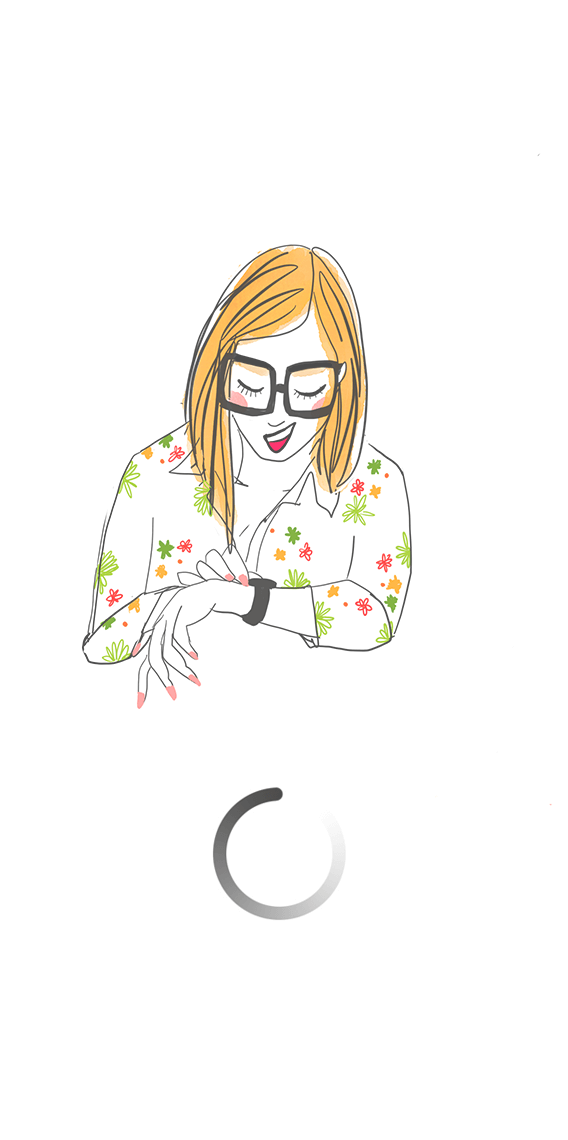 15 €
Mezze Soprano
Do we really have to share?
0KM
A drink with character this GIMBER, we love it! A concentrate of organic ginger with just the right amount of lemon and spices! Bouuum a real bomb!
It's a drink made for everyone! Basically alcohol-free, it is perfect for those who don't like alcohol or who are not allowed to drink it and who are invited to an aperitif. But if you're more of the cocktail team, there are great recipes on their site to add a little Boogie and Woogie (GIM Tonic, Chai Latte GIMBER, Green Tea GIMBER Sour ...)!
And for the more gourmets: yummy foodie recipes (Salmon sashimi with GIMBER, pumpkin-pepper soup...)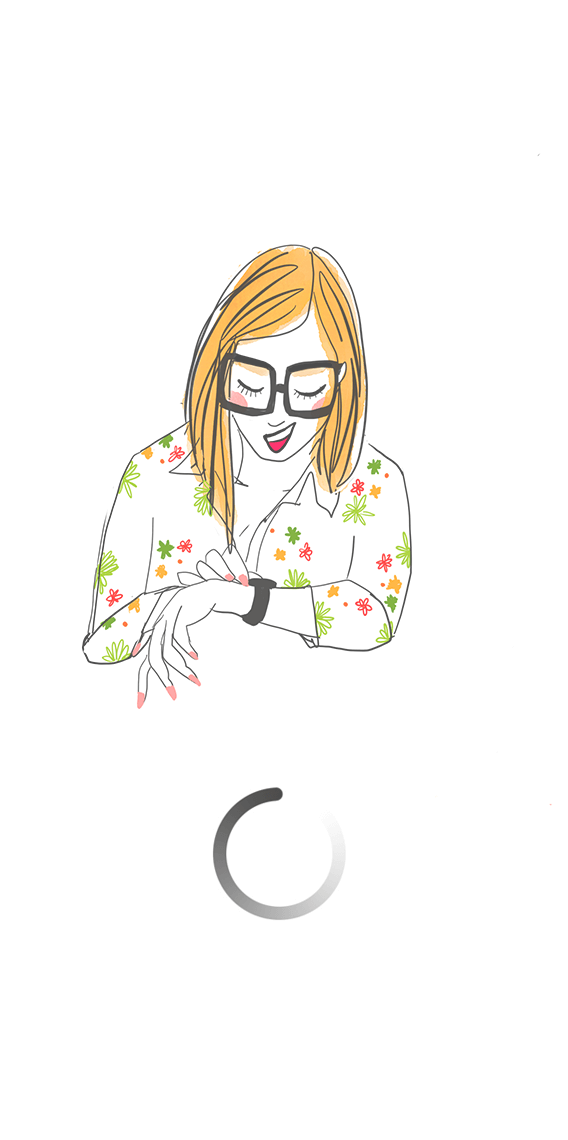 14-52 €
GIMBER
A good kick!
0KM
The cycle path connecting the public part of Pescatore Park to the boulevard Robert Schuman and is open to the public. The trail links the arrival point of the Pfaffenthal-Ville-Haute panoramic lift and the Grande-Duchesse Charlotte bridge and extends the cycle path Schuman - Kirchberg plateau roundabout.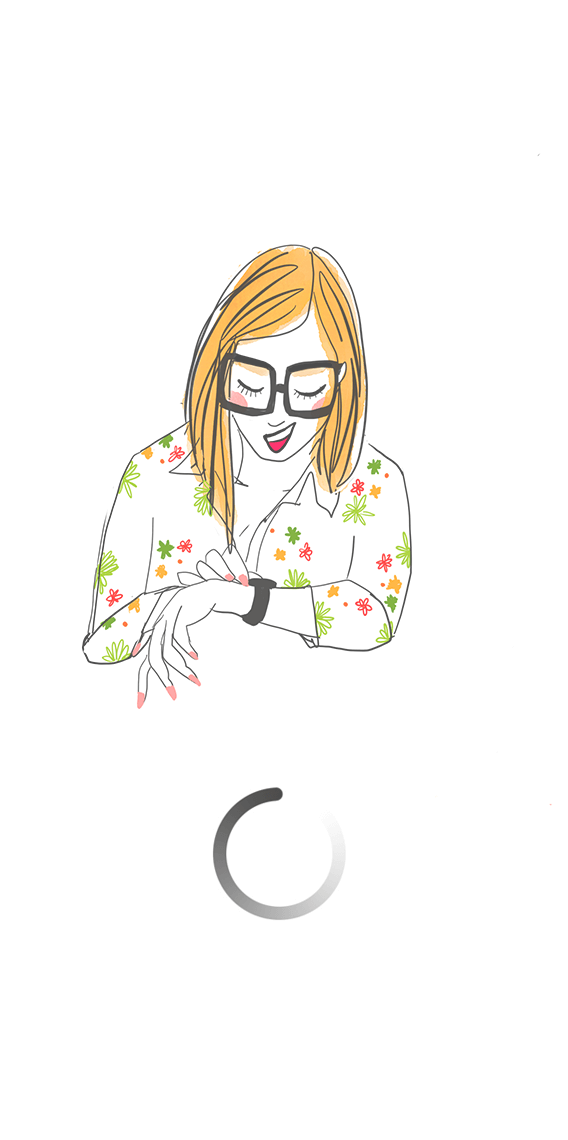 FREE
Luxembourg Ville
Walking in the city
0KM
The best way to understand and discover Luxembourg's history is to live it. To do this, take advantage of the circuit very well indicated by the name of: Wenzel. The walking tour "Wenceslas" is the largest outdoor museum in Luxembourg. It is a total of 5.5 km long, crossing the ramparts, passing by casemates and along ancient citadels.

Favorite of the happy team: additional explanatory panels increase the attraction of the visit.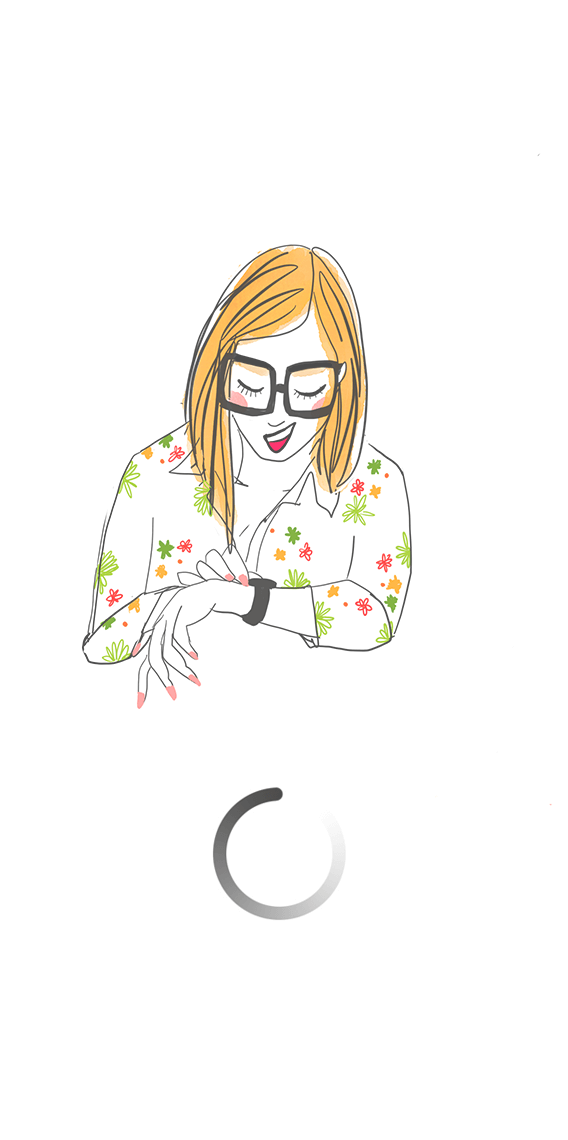 Circuit Wenzel
1000 years of history in 180 minut...
0KM
A little gold nugget this wine bar run by Baptiste, Valentin and Sergio in the kitchen. On the program: tapas reminiscent of Andalusia ... Olé! If you like Iberian ham, they offer exclusive 'Joselito' ham, or maybe your favorite thing is King Crab 'LobsterRoll style
In any case, the food and wine pairings are great, let yourself be well advised, they have something to amaze you in their cellar, you can even go for a walk in their shop.
Oh yes and importantly: you can have brunch on the terrace every Sunday from 12 p.m. to 4 p.m.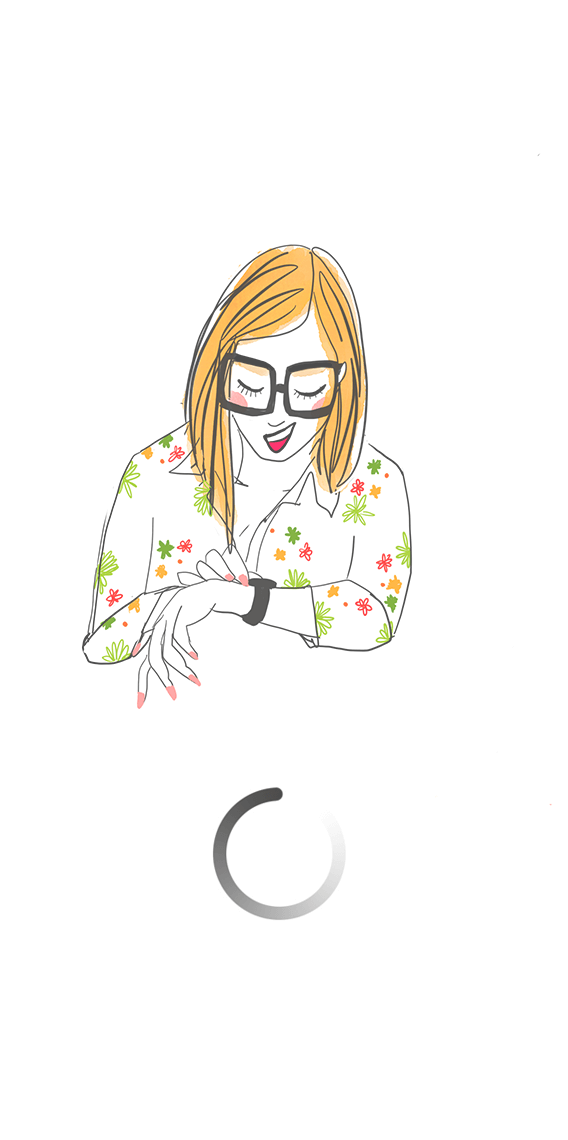 25 €
Pas Sage
As gold
0KM
Past events for La Cave à Manger
---
Where does it take place?
La Cave à Manger
1
Rue Bender
1229 Luxembourg
Luxembourg
---
---
---