Roma – Wander like a cool Mama
---
Ciao signorina! Benvenuto a Roma, the city of Love! If reading these few lines, you have imagined me devouring the best dishes you ever had in front of the Italian Nonna talking to me with her hands in the air, is that you have completely surrounded what is waiting for you!
If you want to have a taste of the true Roman life, you've come to the right place. St. Peter's Basilica, the Colosseum, the Trevi fountain… all of those are quite known in the area and if you haven't been there, go right away. If you actually want to discover some places that only a few know, follow my guide and come to Testaccio. Sitting east of the Tiber river, Rome's 20th rione (district) is home to a pyramid, cucina povera and a mound of broken pots…
There's also the Pyramid of Cestius that juts out 37 metres high, dates between 18 to 12 B.C. and sits wedged against the Porta San Paolo. And a few booty shake away (yes dear, it's the best way to kind of eliminate all the pastas you just ate), it's the cimitero acattolico, or the non-Catholic cemetery of Rome.
You can easily eat your way through the Testaccio neighbourhood, one bite at a time. We promise you, you won't know where to not look and what not to try. Everything seems like it's been made by a mix of the Fairy Godmother & Casa di Mama (is the last one a pizza brand?).
Good to know
Return flight from 139 € / person
---
Where does it take place?
Rome
Italie
---
Weather forecast (Rome)
sun. 19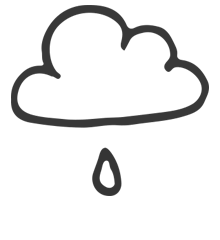 12° / 13°
mon. 20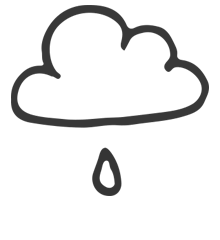 14° / 16°
tue. 21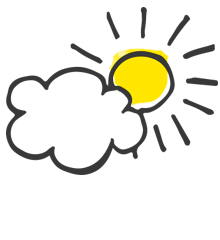 15° / 17°
---
Otherwise… check out the agenda
Take Supermiro
everywhere with you.
Hey, don't go away...
Get the best outings around you
All the best deals, events and spots
Take Supermiro
everywhere with you.
Otherwise… check out the agenda
Hey, don't go away...
Get the best outings around you
All the best deals, events and spots