Do you know that we also have a supergreat app?
What? You don't have it yet?
An inspi for this Saturday, since it's night
Where to shake your booty all night long
See more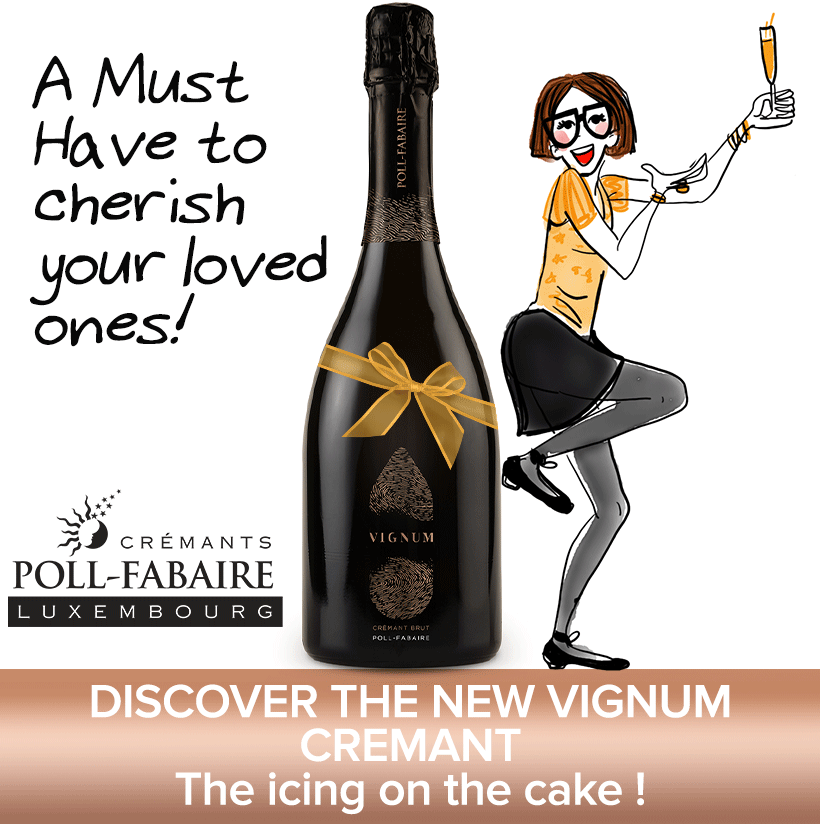 Do you want to see recommended and more accurate content, tailored for you?
and just a step from you?
Log-in or Register.
Sponso
Villa Vauban - Musée d'Art de la Ville de Luxembourg
An inspi for this Saturday, since it's night
Ready for a Burger?
See more
Are you often asking yourself the following questions? What to do in Diekirch this week-end? Where to go-out in Diekirch tonight? Stop searching, Supermiro brings together hundreds of events each day, and brings together dozens of best places that really look like you. The more you are using the service, the more Supermiro knows you and can predict your desires and deliver tailored recommandations for you via the wall 'Discover'. Life is beautiful, isn't it?
Activities Diekirch – Events Diekirch – Go out opportunities Diekirch - Good spots Diekirch – Best places Diekirch – Agenda Diekirch